Did you know that there's still time to apply for Law in the UK and that hundreds of Canadians do so each year? There are many advantages to heading overseas to study Law. Barclay Educational Services has successfully been sending students from Canada overseas for Law for more than a decade. Please see some of the options below and explore our schools. To get in touch about YOUR application contact Jackie at JSB@barclayedu.com OR head to the Contact Page on our website. https://barclayedu.com/ Our application support services are FREE to students. Hear from one student who studied at Swansea
Hundreds of Canadians head to the UK each year to to study Law. There are a number of advantages such as the fact that Canadians can apply for a 3 year LLB DIRECTLY from high school. They can also apply for a 2 year Accelerated Law Program (JD Pathway) which is open to those who already have an undergraduate degree from a Canadian university. Watch below to hear from Ryan who studied the Accelerated Law program at the University of Southampton.
Qualifications are easily transferred to working back home here in Canada. In addition, ALL of these programs are eligible for recognized Canadian student loan programs such as OSAP.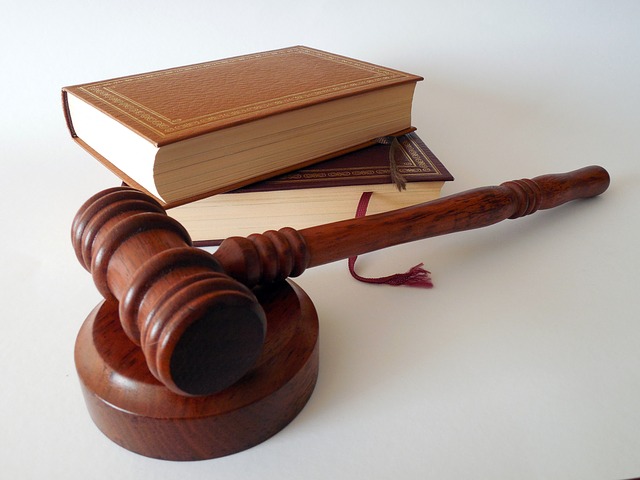 Barclay Educational Services works with a number of excellent law schools in the UK such as University of Southampton, University of Aberdeen, University of Exeter, University of Leicester, Swansea University and more. Please see our list of partner schools to find out more: https://barclayedu.com/partner-schools/