About Us
Private Guidance Counselling firm located in Hamilton, Ontario. 
Barclay Educational Services
Est. 2007 
Barclay Educational Educational Services is a private guidance counselling firm located in Hamilton, Ontario.
Our team of education professionals specializes in providing personalized education planning for high school students. Let us help you find your perfect pathway as you prepare for college or university.
Our other specialty is  FREE Study Overseas Study Application Assistance that helps students at the undergraduate or postgraduate level apply for exciting educational pathways overseas. For more than a decade, Jackie Barclay and her team have helped students find their passion, achieve their career goals, and have the experience of a lifetime overseas.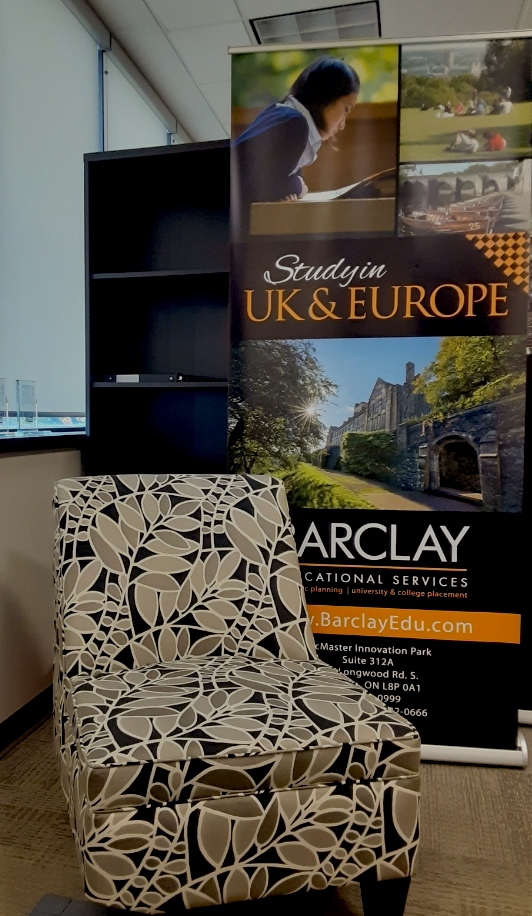 Private Guidance Counselling
Help define career goals and ambitions for students considering post- secondary education. 
Training & Advice
Training and education services to assist students and young professionals with their academic and career goals. 
Study Overseas
Interested in studying in the UK? Barclay provides a range of services that will help you get there.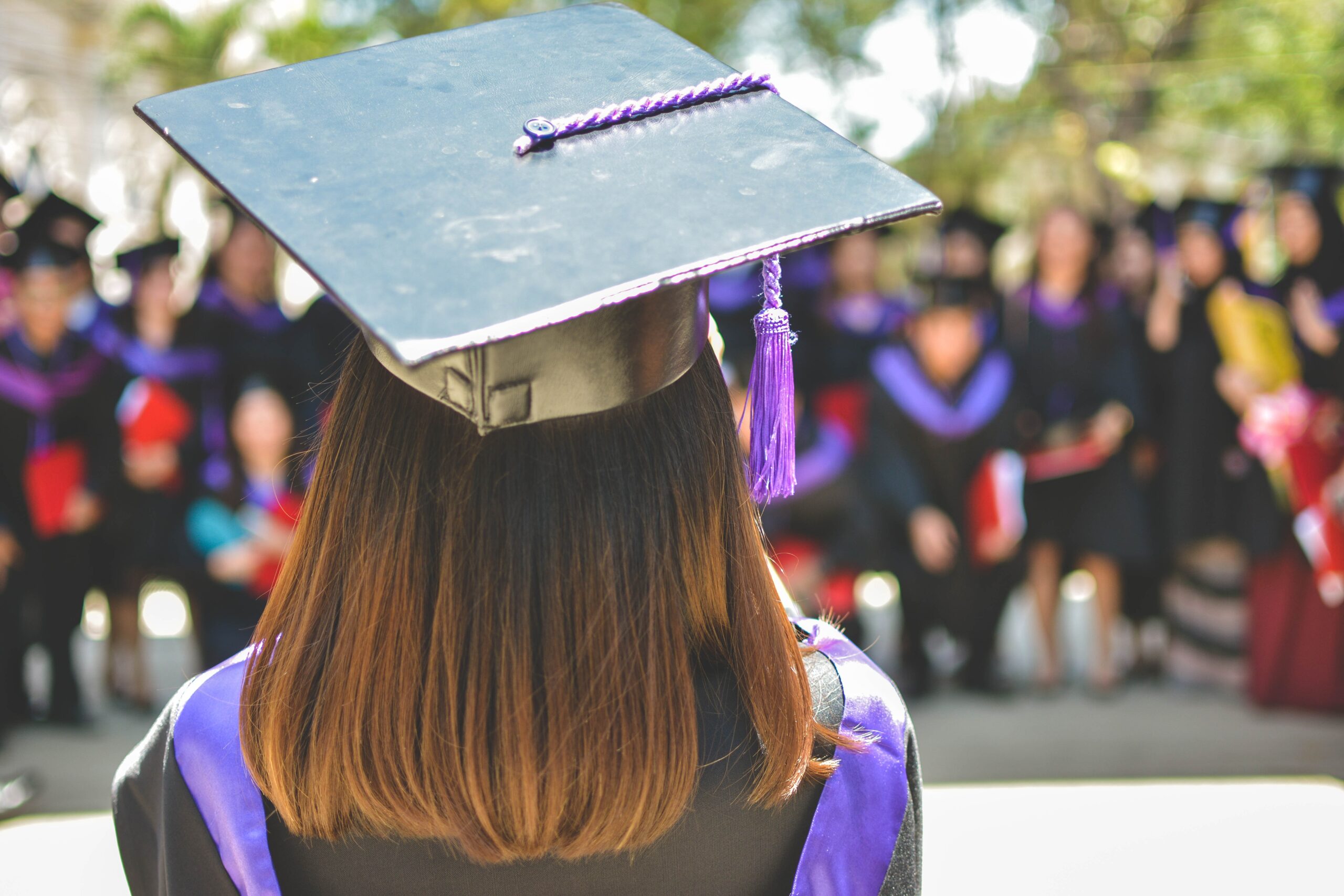 Trusted Experts in Education
 Barclay has helped hundreds of students for more than a decade. Our team has years of experience working in both counselling and teaching at the high school and post-secondary level. They are extremely knowledgeable about programs and admission requirements both here at home in Canada and overseas.