Increasingly, animals and their natural environments are under attack due to over development, pollution and a host of other threats. Zoology is one way to help combat these threats by helping us to understand animal behaviour. Equally important is the emphasis on helping to identify ways to improve the welfare of these vulnerable creatures. This undergraduate Zoology program (BSc) at Swansea University will introduce you to key topics and concepts such as animal anatomy, evolution, ecology and physiology.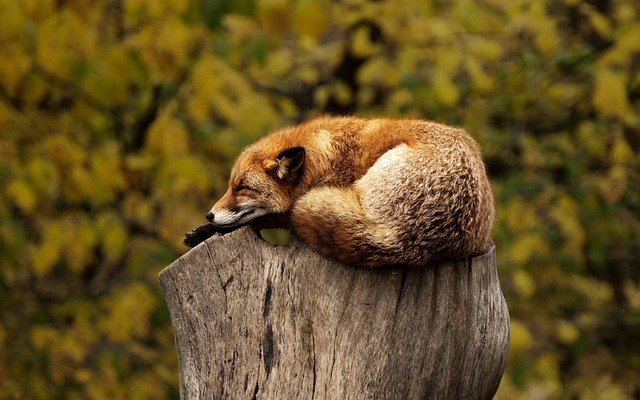 Making use of the natural environments in the area, students will have the opportunity to work in the Gower Peninsula, known for its rich and diverse habitats. You will have a chance to study a wide variety of wildlife species including adders, otters and orchids.
Swansea University is known for its excellent teaching and research as well as its strong student support both personally and academically. – Biosciences is ranked 7th in the UK for Research Excellence and 2nd in the UK for the quality of our research publications [Research Excellence Framework 2014-2021]
Interested in finding out more? Or would you like to apply from Canada? Contact Barclay Educational Services at JSB@barclayedu.com OR head to the Contact Page on our website. https://barclayedu.com/ Barclay has been successfully sending students overseas to study for more than a decade. As an authorised Canadian representative for UK universities, there is NO CHARGE to students for our application assistance. Please Note: The UK universities and programs that we represent are all eligible for recognized student loan programs such as OSAP.
If you would like to study Zoology in beautiful Wales at a top-rated university like Swansea, reach out to us today and start YOUR overseas Study Adventure in the UK in Fall 2022!