Thinking about studying overseas? Or have you already accepted an offer to a program at a UK University? These are 3 common mistakes that you need to avoid when preparing to apply for your Study Visa: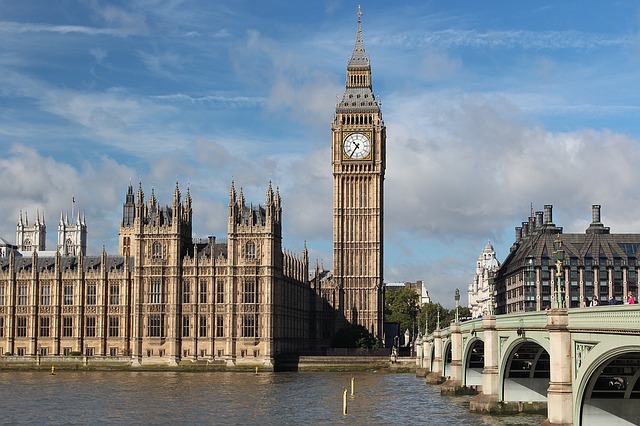 Applying Too Soon: Many times students are eager to start their overseas adventure and submit their application for a Study Visa much too early, in which case the Visa form cannot be properly completed. You need to wait until you have a CAS letter from the university where you plan to study, which is a Confirmed Offer of Acceptance. Without this the Home Office cannot complete the necessary steps to grant your Visa and you will have to redo it once the CAS is received.

Applying Too Late: The other issue that students run into is waiting until the last minute to apply for their Study Visa because they are busy with travel preparations. You cannot start your application earlier than 3 months before the start date of your program. However, as the application can take several weeks to process you must also leave yourself enough time so that you have the paperwork in hand before you board your flight.

Not Having the Proper Funds in Place: Your proof of funding MUST be in an account with your name on it for at least 28 days before you submit your Visa application, and this must be verified on a dated statement by the bank. If you cannot prove that you have the funds to pay for your program in the manner specified it is extremely unlikely your Visa will be granted. The only exception to the 28 day rule is a student loan or line of credit.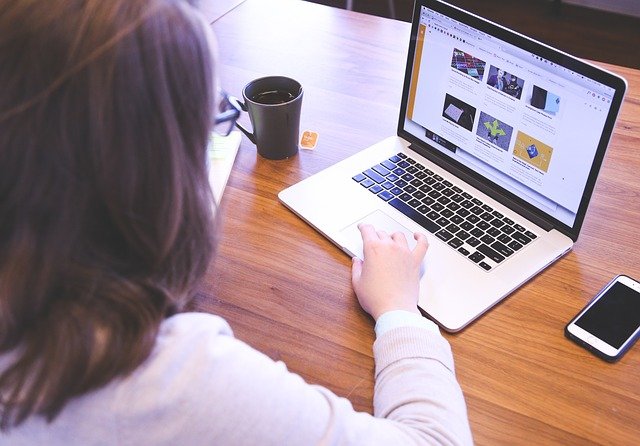 Still confused about your Study Visa Application to the UK? Or are you just planning to apply from Canada for a particular program? Get in touch so we can help! Head to the Contact Page on our website https://barclayedu.com/ We look forward to helping YOU start your study adventure in the UK.