Rising sea levels, forest fires and floods, These are the increasingly visible effects of climate change. Over the next ten years, these climate crisis will only intensify. That means one of the most ethical questions now is how we choose to move forward in key areas such as human rights and public policy. This Master's program at Glasgow Caledonian University prepares you to tackle this ever growing global challenge.
GCU emphasises the common good. Students benefit from international instructors, research, and guest speakers who are experts in their field. This is the only programme of its kind, which means it can strongly influence change where science, human rights and policy development intersect.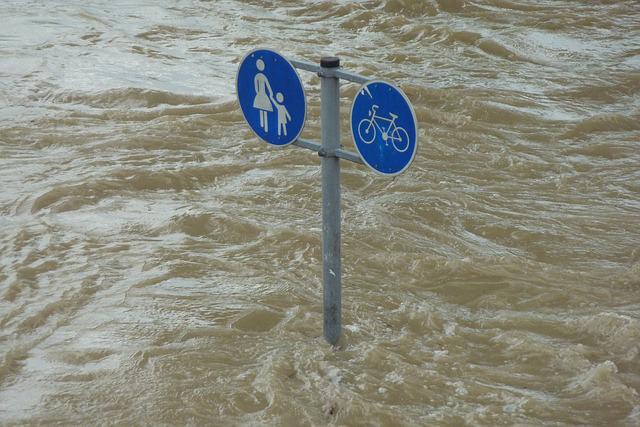 This challenging problem needs more experts who can help develop policy at the local or international level. This postgraduate program will prepare you to work successfully in a number of areas including non-profit and intergovernmental agencies, developmental organisations or further academic research in this category.
Topics include:
Resources and sustainability
Carbon management and renewable energy technologies
Water access and public health
Gender issues and human rights
Project management and environmental management
Interested in finding out more about this unique program? Or would you like to apply from Canada? Get in touch on our website https://barclayedu.com/contact-us/ Let our decade of experience help YOU find your perfect pathway to postgraduate studies overseas!
Centre for Climate Justice
The Centre for Climate Justice is a Glasgow Caledonian University research centre dedicated to achieving meaningful social change. Based within the Glasgow city campus but at the centre of a global research community, staff and students share common values in the fight for human rights.
Graduate prospects
Graduates of the MSc Climate Justice have found rewarding careers with development organisations, the UN and related organisations, government agencies and non-profit organisations – as well as within academic and research institutions.