Did you know that the U.K. has some of the most well-respected and longest running programs in Forensic Science? Did you know that the learning facilities are state-of-the art and offer some of the most practical, hands-on learning experiences available anywhere in this field? These are two of the many reasons you should consider studying Forensic Science at UK schools such as the University of Strathclyde and Cranfield University.
Please take a look at some of the information provided by the universities below. If you are interested in finding out more or wish to apply from Canada, please contact the Canadian agent for UK Universities, Barclay Educational Services. Email Jackie at JSB@barclayedu.com OR head to the contact page on the website https://barclayedu.com/ Please note: These application services are FREE to students.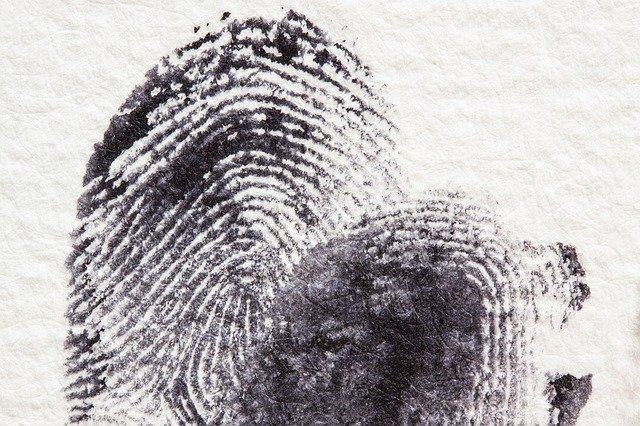 University of Strathclyde: (MSc)
longest running MSc Forensic Science course in the UK taught by leaders in the field
accredited by the Chartered Society of Forensic Sciences
participate in a major practical crime scene and courtroom exercise
input by forensic practitioners and professional scientists
choose to specialise in forensic biology or forensic chemistry in second semester
State of the art facilities include a microscopy suite, DNA profiling laboratory, analytical chemistry laboratory, blood pattern analysis room, and a suite for setting up mock crime scenes.
Cranfield University: (MSc)
Highly practical and hands on.
Provides an understanding of cutting edge research & latest forensic methodologies
Enables graduates to resolve issues in relation to civil and criminal law
Aims to produce graduates capable of giving expert testimony in courtrooms & elsewhere
Highly flexible course where learners can tailor the MSc to their interests.
Taught be leading industry experts
Get in touch with Barclay Educational Services today and start YOUR overseas adventure in the UK Studying Forensics in Fall 2022!