Artificial Intelligence (AI) is an exciting new field of computer science. Due to developments such as data driven AI and machine learning, there is a great deal of interest and growth in this field. Self-driving cars, automated assistants (like Alexa) and AI's usefulness in health care applications have made it an everyday technology, which will fundamentally change the way people live and work.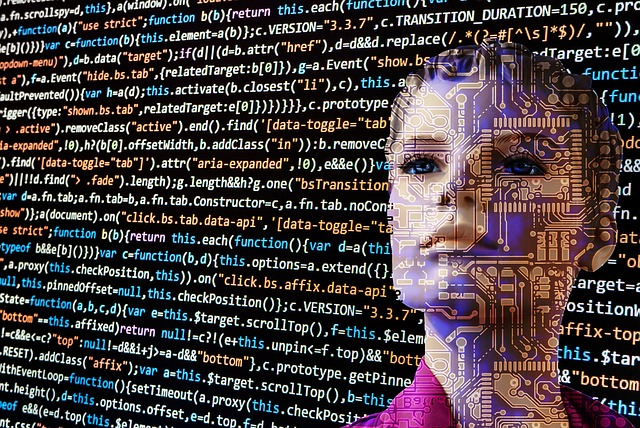 The postgraduate program at Stirling (MSc Artificial Intelligence) is data driven. This enables the program to benefit from the success of well-established postgraduate courses in Big Data and Data Science for Business, in order to prepare industry ready graduates. Modern AI is focused on giving computers human-like qualities such as sight, and creativity. Advancements in this field mean there is a rapidly expanding job market in this area.
The University of Stirling is a member of The Data Lab, an Innovation Centre that aims to develop the data science talent and skills required by industry in Scotland. This connection supports students with funding, networking and routes into employment. The program is also linked to Scottish Informatics and Computing Science Alliance (SICSA).
Interested in learning new skills in the field of AI? Would you like to learn more about studying at Stirling? Students from Canada can contact Canadian agent Barclay Educational Services for questions and program info. Barclay provides FREE assistance to students. The University of Stirling pays our fee. Please email Jackie at JSB@barclayedu.com and Start Studying in Scotland in Fall 2021!