Thinking about pursuing further education in Law? Explore your options at the University of Law with its many locations in the UK. Why should the University of Law be on YOUR list of options? For starters, more Law students have chosen the University of Law over any other university in the UK according to 2022 statistics.
Part of the reason for that? The expert advice that you get here as a student. In fact, over 90% of the tutors at the University of Law are qualified lawyers. This means that students learn in a professional and contemporary context which gives them the practical experience they need to succeed in this field.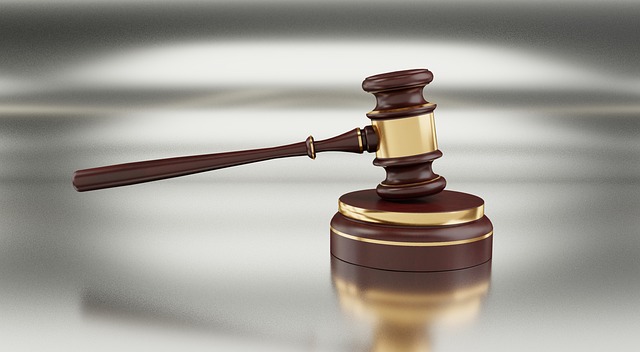 The outcome after graduation is another big reason for U of Law's popularity. That's because more than 95% of postgraduate students were placed in highly skilled employment within 15 months of graduating. (2020/21 Graduate Outcomes data). Contains HESA Data: Copyright Jisc 2022.
Barclay Educational has been helping Canadians study successfully for Law and a number of other postgraduate options in the UK and Europe for more than a decade. Find out more about why Law in the UK might be just the right choice for you:
Want to find out more about programs or how you can access our FREE application help from Canada? Get in touch with the form below.