This excellent Law School at Swansea University ranks in the Top 25 Law Schools in the U.K. (Sunday Times, Guardian 2021) Not only that, but it has been a destination for a growing number of Canadians who love its innovative combination of courses which brings together the disciplines of Law and Criminology. Students enjoy a vibrant academic environment, in addition to being supported by staff with real world experience who are experts in their fields.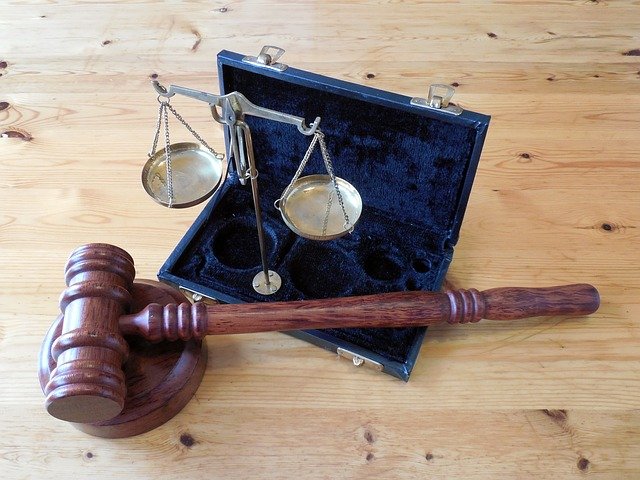 The excellent International reputation enjoyed by the School of Law prepares students to graduate into a number of careers that make a difference to society. This is accomplished by combining quality education with the necessary skills for successful academic or professional careers.The School of Law at Swansea is student focused.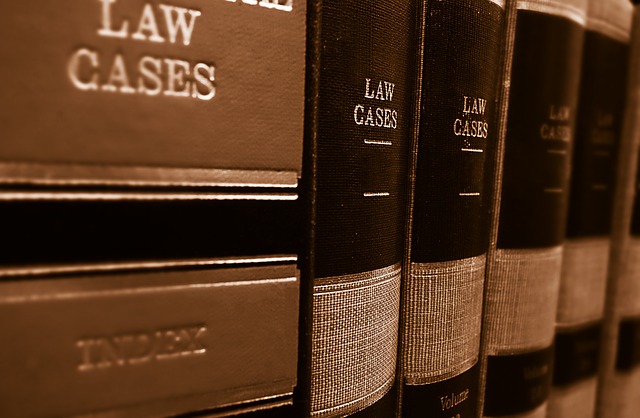 This means along with a unique and contemporary education, from undergraduate to PhD level, the student's learning journey is boosted by experiential learning opportunities. Examples include working with our Law Clinic, and placements with a range of key partners.
The School is research focused, with a variety of important areas of specialty across both Law and Criminology, from Children's Human Rights to Cyberterrorism and LegalTech. This excellent institution is a sound choice for Canadians who wish to study Law in the UK and then transfer their skills back home to working in Canada.