Bristol Law ranks in the top 10 Law School in the 2022 Complete University Guide UK Rankings. The School's excellence in quality education and campus amenities are two of the many reasons it's a popular pick for Canadians!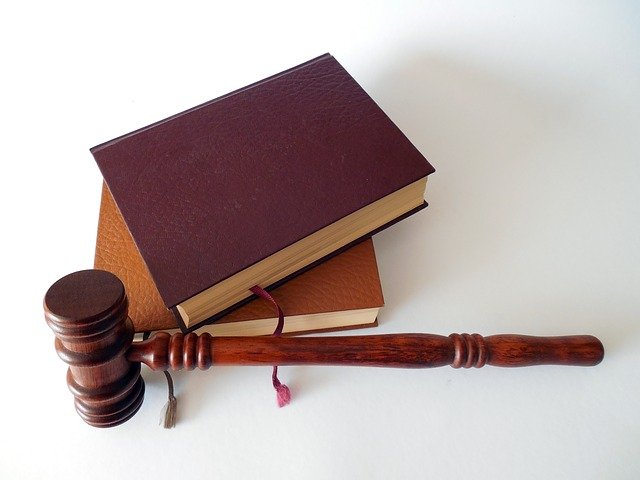 Just as importantly, qualifications at UK Law Schools transfer back to Canada easily and programs are also eligible for all recognized Canadian student loan programs such as OSAP. Barclay Educational provides application assistance to the Bristol Law Program at NO COST to students. As a Canadian representative of UK Universities, the schools pay us to assist you. Watch to find out more.
Law programs in the UK have several advantages. You can earn your 3 year LLB by applying DIRECTLY from high school in Canada. For Canadian students who already have an undergraduate degree, the 2 year Accelerated Law Degree (JD Pathway) is an extremely popular choice.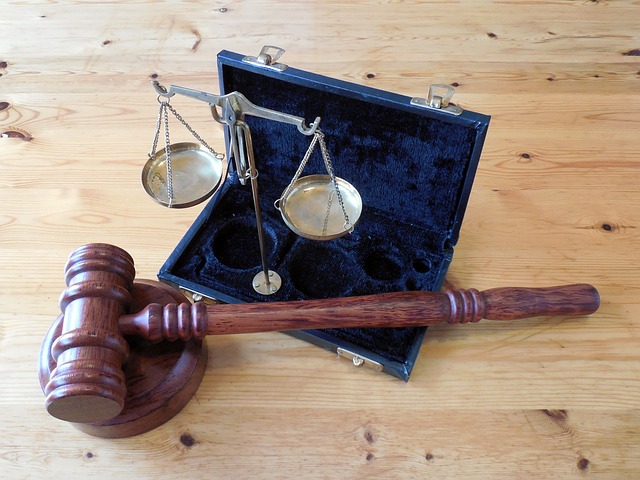 Want to find out more about Bristol Law? Apply for Fall 2022 by contacting us by email at JSB@barclayedu.com OR head to the contact page on our website. https://barclayedu.com/ Let us help YOU start your overseas Law adventure and start studying at Bristol!