The University of Southampton has a well-respected history of teaching both undergraduate and postgraduate courses in the area of Marine Sciences. These degrees offer chances to deepen your scientific knowledge and specialise in marine and Earth science.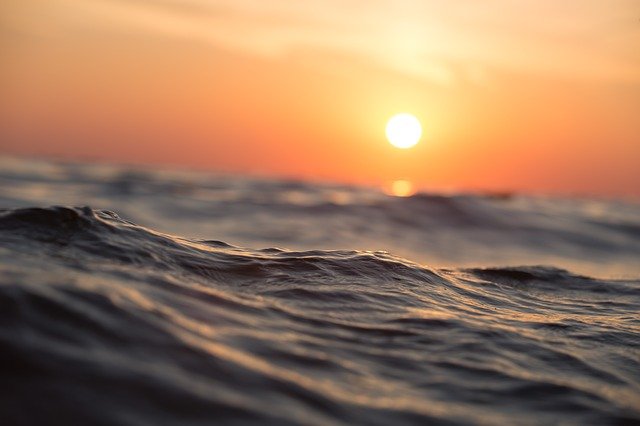 For almost 50 years, the University has been offering a wide range of options. Students come from all over the world to study here and the program offers not only expert faculty but a chance to collaborate with governments, international experts and graduates.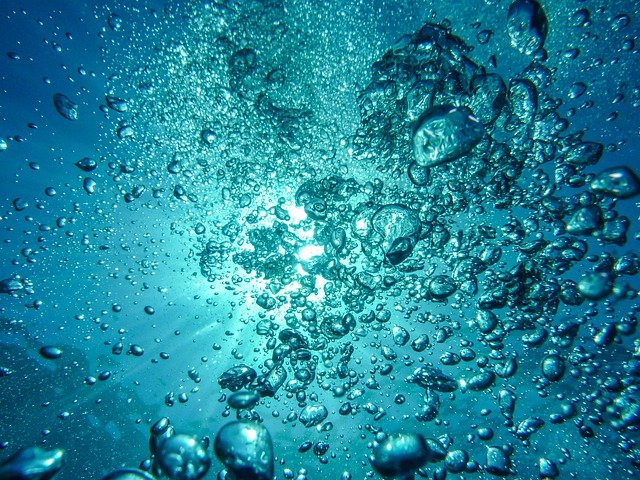 One reason so many students find opportunities here is that If you do not already have a degree in marine science, Southampton offers a "conversion" degree,. The MSc Oceanography, allows students from any science or maths background to apply the knowledge of their first degree to the marine environment. This way students are able to gain a solid foundation in interdisciplinary marine science. In addition, they develop an advanced level specialisation in one or more discipline areas.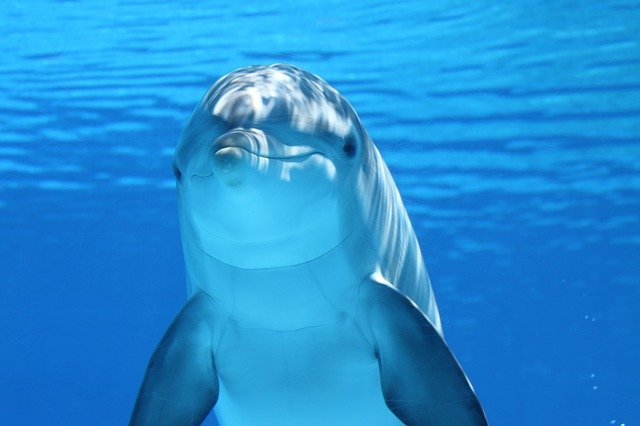 Some of the Module choices include:
Marine Biology and Ecology
Physical Oceanography and Climate Dynamics
Marine Biogeochemistry
Marine Geology and Geophysics
Want to find out more about this program? Or would you like to apply from Canada? Barclay Educational Services has been successfully sending students overseas to study for more than a decade. Our application support is FREE! Send us an email at JSB@barclayedu.com OR reach out on our website https://barclayedu.com/contact-us/ Get in touch today and start YOUR overseas adventure in Marine Sciences in Fall 2022!