Are you interested in pursuing undergraduate or postgraduate studies overseas? Applying from Canada? Barclay Educational Services with more than a decade of experience in overseas studies, should be your first stop for application assistance.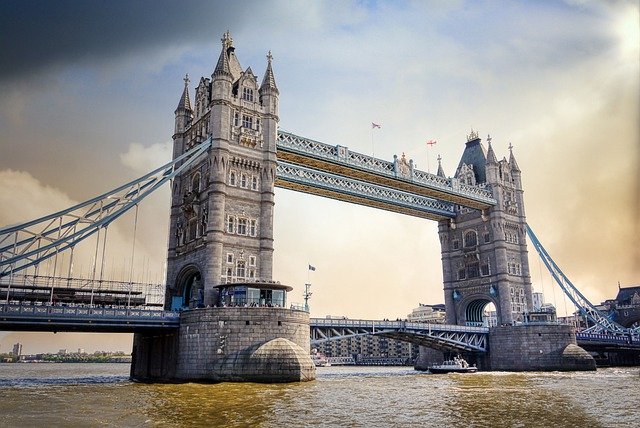 Unlike some massive education companies which are focused on recruiting large numbers of applicants, Barclay is a small, boutique firm which offers personalised attention to each and every student we help. Hear from one happy client below:
Barclay Educational Services is located at McMaster Innovation Park, one of the foremost research facilities in Canada. We pride ourselves on offering excellence in application support right from choosing the right programs and universities for you, through to help with the complicated Student Visa process.
Want to find out more about how you can begin YOUR overseas "Study Adventure in the UK?" Contact us by emailing Jackie at JSB@barclayedu.com OR heading to the Contact Page on our website https://barclayedu.com/ Get in touch TODAY and start studying Fall 2022!