Hundreds of Canadians head overseas each year to study Law. There are SO many advantages to doing so including the fact that Law in the UK can save both time and tuition, while still being eligible for OSAP and other Canadian student loans. If you plan to start in Fall 2023 however, there's not much time left to submit your application. Discover which program might be for you:
Barclay Educational is excited to host one of our partner Law Schools for an in person visit on Monday, March 20th 6 pm at McMaster Innovation Park in Hamilton, Ont. Barclay has been successfully sending students overseas to study Law and other postgraduate programs for more than a decade. All of our application services are FREE to students. The Universities pay our fee.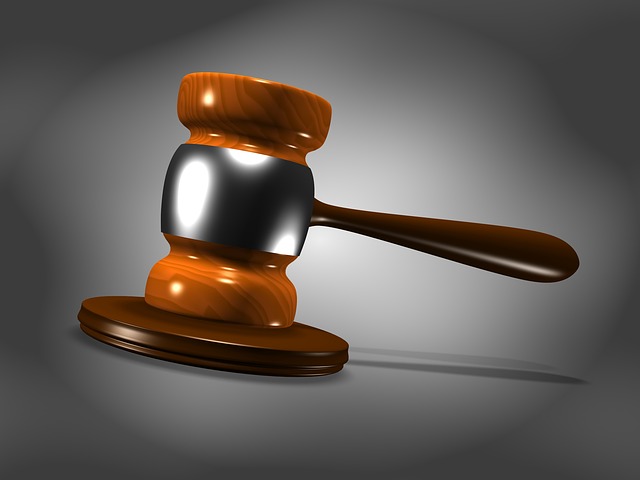 Want to find out more? Join us Monday for the in person session OR get in touch https://barclayedu.com/contact-us/ Let us help YOU get started on your exciting new journey studying Law overseas!