There is still time to apply to the UK for an endless number of programs which are popular with Canadians. Barclay Educational Services is holding a series of FREE webinars in April to help you discover information about programs, student life and the application process which is required in order to study overseas. Life in the UK is slowly opening up from Covid restrictions and universities are planning for a more normal return to classes. So now is the perfect time to start looking for your perfect program.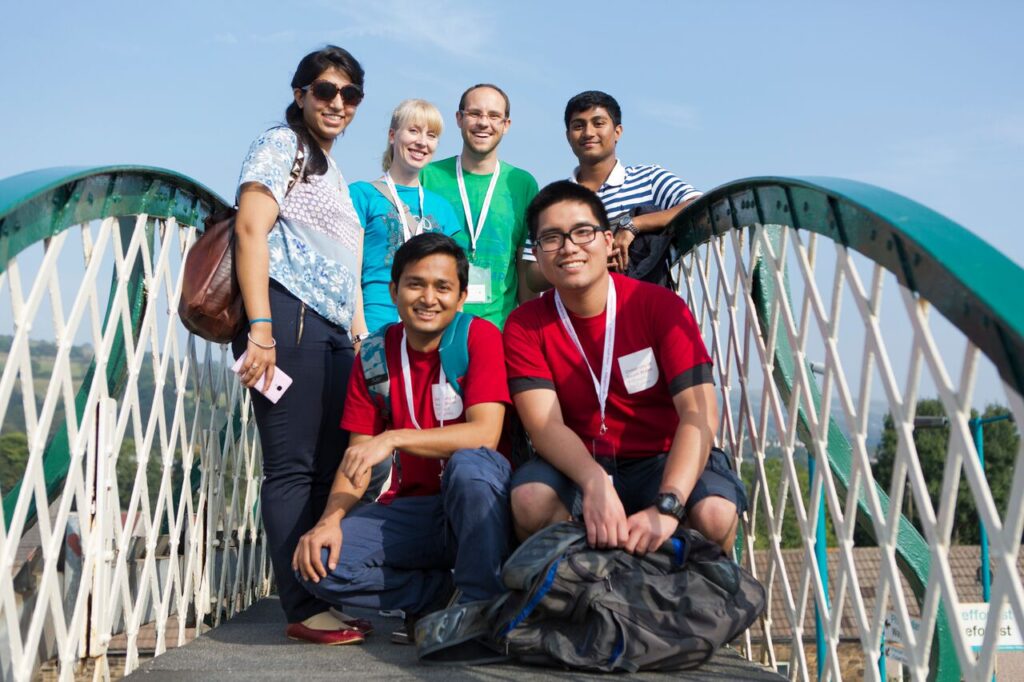 Law (including the 3 year LLB which is accessible directly from high school) as well as the 2 year Accelerated Law Degree (JD Pathway) are the two most requested programs. However, aerospace, forensic science, psychology, occupational therapy, physiotherapy as well as chiropractic and pharmacy (which are also open to applications directly from high school) are also very popular. Qualifications from all of these courses are easily transferred to working back in Canada and programs are also eligible for recognized student loan programs such as OSAP.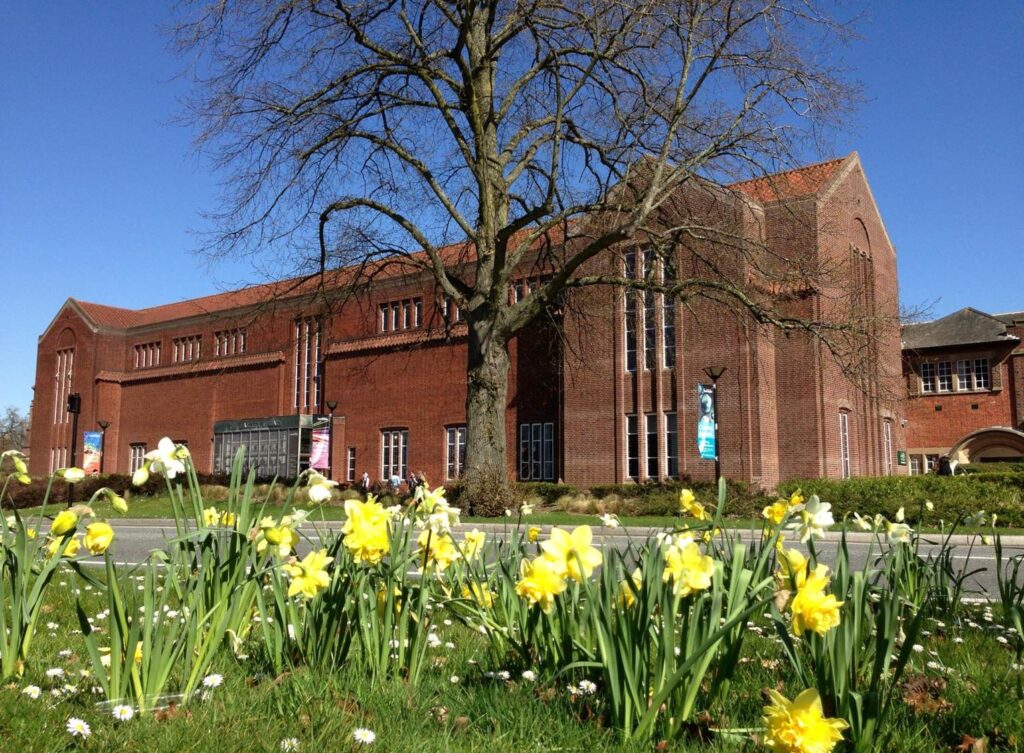 Please join us to find out more at the following times:
STUDY WALES: Thurs April 8th at noon
Explore Swansea University, the University of South Wales & more
STUDY UK: Thurs April 15th at noon
Explore University of Southampton, Cranfield University & more
To register, please go to our website barclayedu.com or email Jackie at JSB@barclayedu.com REGISTER TODAY and start studying in the UK in Fall 2021!