One of the many benefits of studying in the UK is the number of programs which are open to Canadian high school students. Rather than requiring an undergraduate degree as is usually the case here at home, students can apply directly from high school to start studying for their chosen careers. Pharmacy is one of these options where students gain qualifications which easily transfer back to working here at home in Canada, saving both time and money.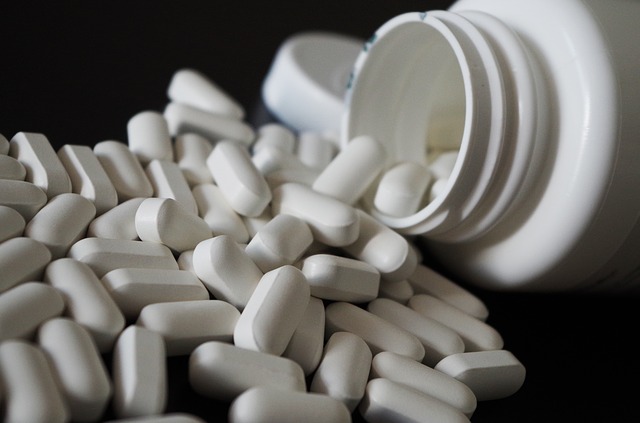 Barclay Educational Services has more than a decade of experience in sending students overseas for both undergraduate and postgraduate studies. Our strong partnerships with more than 25 universities in the UK and elsewhere in Europe, mean that we can offer personalized program advice and application assistance to a number of top-rated schools.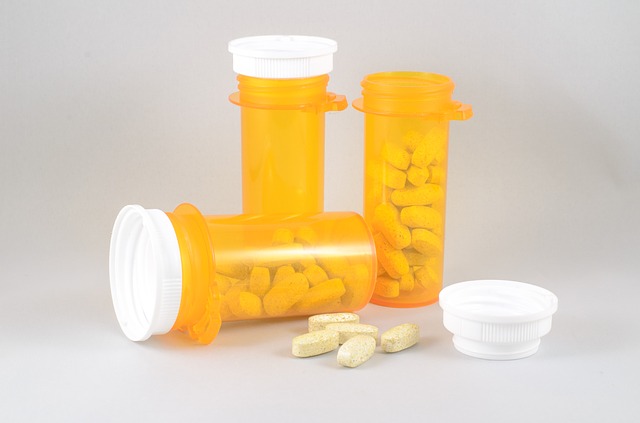 Please contact us to discuss your best options for Pharmacy. To find out more, email Jackie at JSB@barclayedu.com OR heading to the Contact Page on our website. https://barclayedu.com/ Start YOUR overseas adventure studying Pharmacy in Fall 2023!