Do you want to expand your knowledge of business? Dream of studying in places like Paris or L'ille? Barclay Educational offers FREE application help to IESEG in France. This top-rated business school has achieved a Triple Crown Rating for excellence, a rating given to less than 1% of business schools in the world! A series of FREE webinars is being held to introduce you to some of the program possibilities.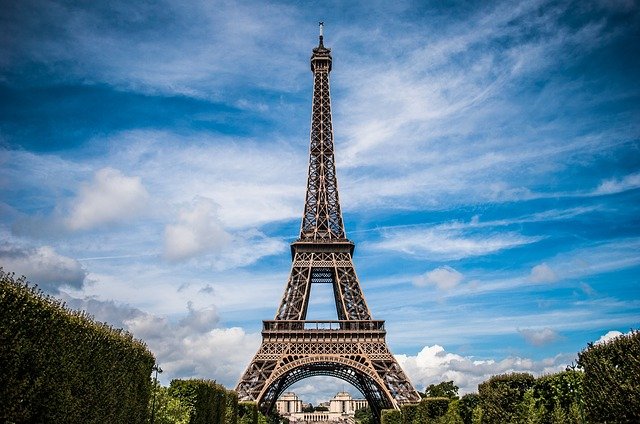 Earn an MSC in Fashion Management, International Business, Banking, Strategy & Digital Transformation and other exciting and challenging topics. When you apply through Barclay your application fee is WAIVED by the school.
ALL courses at IESEG are taught in English. Most Master's programs take just ONE year to complete. And all programs are also eligible for OSAP and other recognized Canadian student loan programs such as OSAP.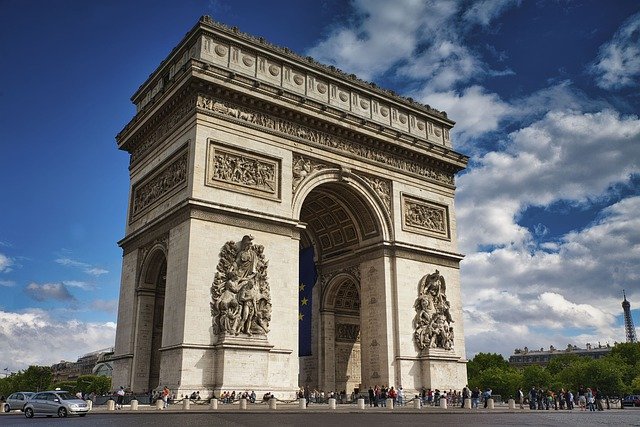 Click on the link below to explore the programs & webinars that are available to find YOUR perfect program pathway. Then get in touch with us by emailing Jackie at JSB@barclayedu.com OR heading to the Contact Page on our website. https://barclayedu.com/ Start your dream of studying in France in Fall 2022!