As with all of the programs at the University of South Wales, employability is a main focus of this excellent Law (LLB) program. That means this challenging program teaches a variety of essential skills such as justice, technology and mooting.
Along with lectures from a wide range of guest speakers who are experts in their fields, students have the benefit of gaining experience with the award winning Legal Advice clinic located here. The University of South Wales is also known for its strong ties to industry which provide context and real-life examples in addition to the subjects which are being studied.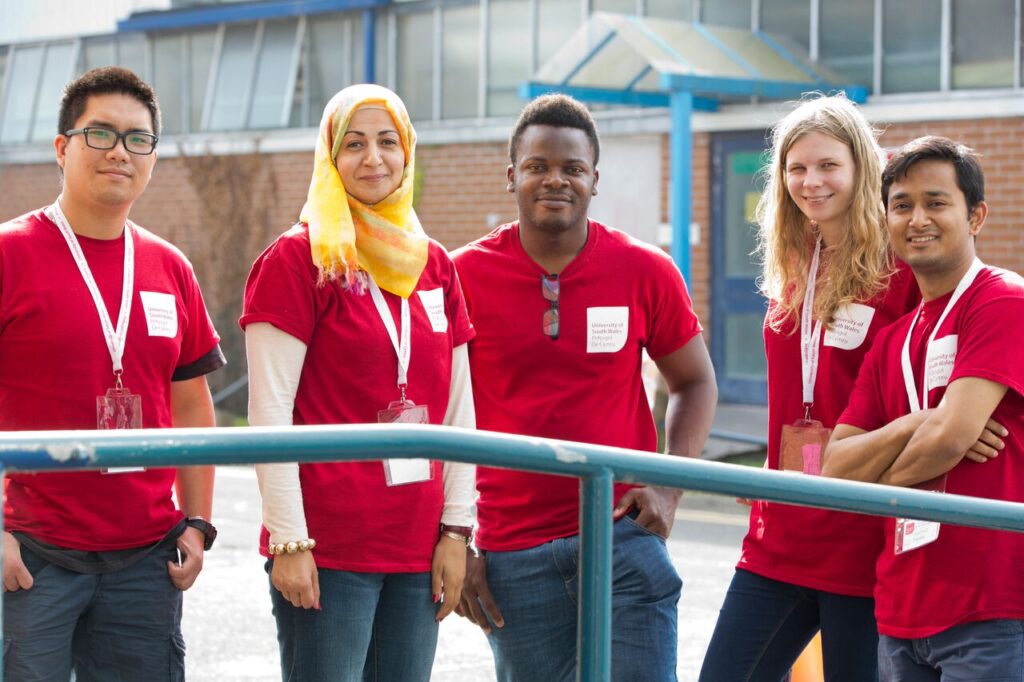 In addition to meeting other students from all over the world, the USW offers a host of sporting, social and networking activities. For students who are specifically who are in law, the strong USW Bar Society will also provide a number of opportunities in all of these areas.
Want to find out more about how to start YOUR Law studies at the University of South Wales? Get in touch https://barclayedu.com/ Our application services are FREE to Canadians! We cant wait to meet you.