This four year program at the University of Southampton (MEng) teaches you how automobiles are designed, built and tested. You will gain a strong understanding of the specialty science and engineering behind the industry, before moving on to designing and creating your own vehicle. Students can specialise in areas of motor vehicle engineering that interest them, from race cars to vehicle electronics. This degree will prepare you for a career in automotive mechanical engineering.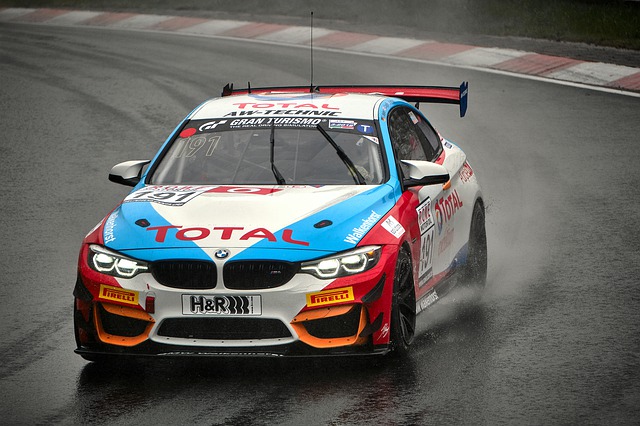 In addition to exploring the core principles of:
vehicle dynamics
structural design
propulsion
automotive electronics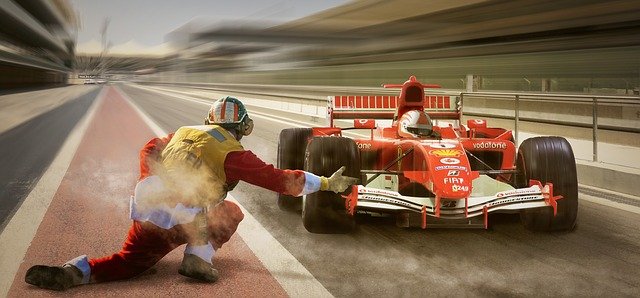 As part of this course you can also specialise in areas such as composite engineering while learning the following ways:
wide range of engineering facilities and practical experience with our design workshops and studios.
solid introduction to relevant subjects such as mathematics and mechanics
a work placement to boost your academic performance and career prospects
showcase your work in our annual Engineering Design Show
study management modules to explore a variety of career paths
go on site visits to experience engineering in practice
You can also join our Formula Student team to help design, build and race a car in competitions.
Would you like to find out more about this program? Are you interested in details on how to apply from Canada? Contact Jackie at JSB@barclayedu.com OR head to the Contact Page on our website https://barclayedu.com/ Barclay represents more than 25 top-rated universities in the UK and Europe. Our application support is FREE to students. Get in touch now and start YOUR overseas study adventure in Fall 2022!