If you plan to study for a Master's degree in Business, France is the perfect place to do it. The IESEG School of Management is one of the top-rated Business Schools in Europe. In fact, it has a prestigious rating given to less than one percent of Business Schools in the world! Find out more:
This excellent university has beautiful campuses in Paris and well as L'ille. Students can choose from a wide array of excellent postgraduate business programs including International Business Negotiation, Master's in International Business and of course Fashion Management where you can prepare for your career in the fashion capital of the world. Another huge advantage. is that Master's programs are just one year as compared to two years here in Canada. In addition, all programs are eligible for OSAP.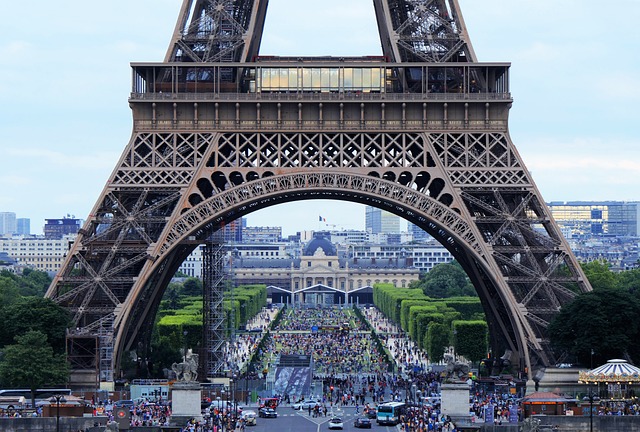 IESEG offers a number of scholarships and discounts for students from Canada as well as those who apply early with the help of an agent such as Barclay Educational Services. Barclay Educational has been assisting students with overseas applications for more than a decade.
Want to find out more about starting your exciting study adventure in beautiful France? Get in touch https://barclayedu.com/contact-us/ We can't wait to meet you!