Another partial lock down is here in Ontario and unfortunately 2022 is looking a lot like 2021. That means more time on Zoom including job interviews, and entrance interviews to various programs at college and university. If you need to brush up on your skills, Barclay Educational Services can help! We are experts at assisting with the interview process whether you need help for entrance to med school or another program, or are starting your second career.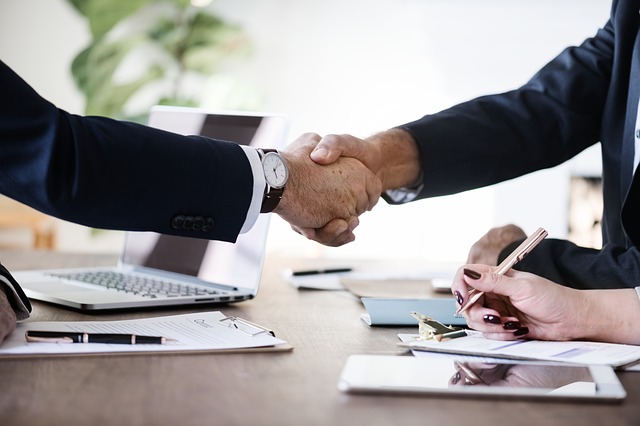 Our interview packages consist of two appointments. The first is a general appointment offering tips about interview preparedness. The second one is the actual interview and a feedback session. Also important during this pandemic are on camera skills since you are unable to make your first impression in person.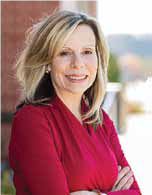 Our interview sessions are conducted by Lisa Knap, a former tv journalist and media educator with more than two decades of experience in these fields. Lisa will look at your background experience and current skills to help you figure out how to best use these to your advantage during your job search or program application.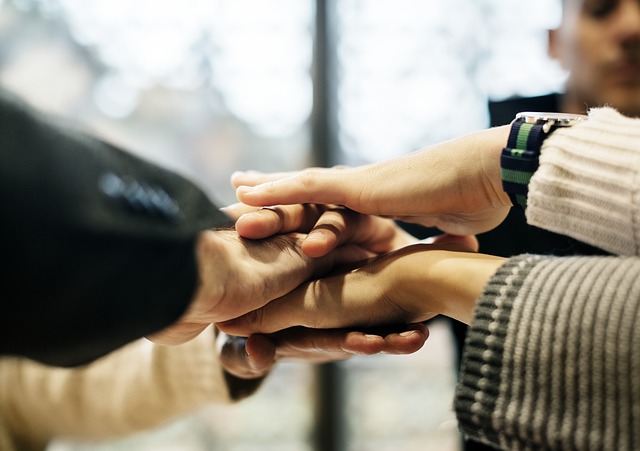 Interested in finding out more? Email Lisa at lisa@barclayedu.com for information on our mock interview package including appointment times and prices. OR head to the Contact Page on our website https://barclayedu.com/ Get in touch and get a head start making YOUR career or education goals a reality in 2022. Happy New Year from all of us at Barclay Educational Services. We look forward to hearing from you soon.