Cranfield University is still accepting applicants for their Net Zero scholarships for exceptional students working in the Energy field. As the world moves to significantly lessen greenhouse gas emissions and work toward 'net zero', the need for knowledgeable, highly-trained, highly-skilled managers and engineers in the energy sector has arguably never been greater.
This much sought after scholarship is designed to start you on your journey towards making a global level contribution to net zero goals. Supported by industry, students at Cranfield work closely with our industrial partners on our real-world problems and provide solutions to help meet the global targets.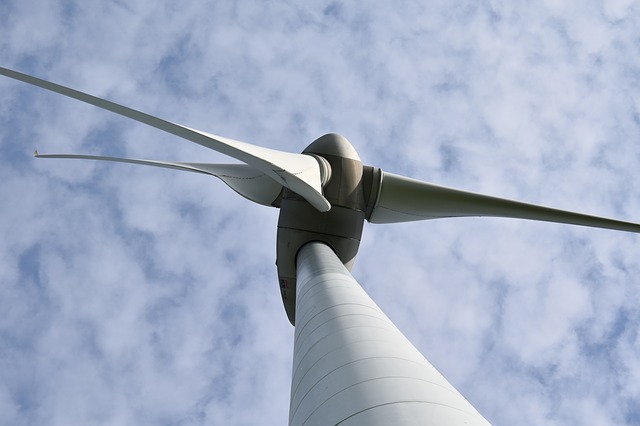 Apply now and study overseas in the Energy field this fall.
Funding value£10,500 toward tuition fee (equivalent to full Home student (UK) tuition fees)
Suitable for Applicants from UK, EU, Rest of World
Deadline 20 Jul 2020
Funding provider(s)Cranfield Energy and Power in conjunction with industry partners
Scholarships are worth £10,500 toward the course tuition fee.
Applications are open to all extremely high calibre students studying an Energy and Power MSc in 2020/2021 at Cranfield University on a full-time basis. Applicants are accepted from the following courses: Advanced Chemical Engineering, Advanced Digital Energy Systems, Advanced Mechanical Engineering, Advanced Process Engineering (MSc), Energy Infomatics (MSc), Energy Systems and Thermal Processes (MSc), Offshore Engineering (MSc)
Would you like to learn more about programs and scholarships at Cranfield? Are you applying from Canada? Please contact Canadian agent Barclay Educational Services at JSB@barclayedu.com and start your studies overseas for Fall 2020!