H.R. Managers play a key role in any organization. This postgraduate program (MSc Human Resource Management) at Glasgow Caledonian University provides you with an excellent foundation for this challenging and exciting career. Students will understand the ethical, cultural, legal, operational and strategic aspects of human resource management . This program prepares students for responsible leadership with a global outlook.
The curriculum includes leading theories in human resources combined with relevant industry practice from the real world. Your skills will be practical and valuable and will prepare you for a variety of managerial roles.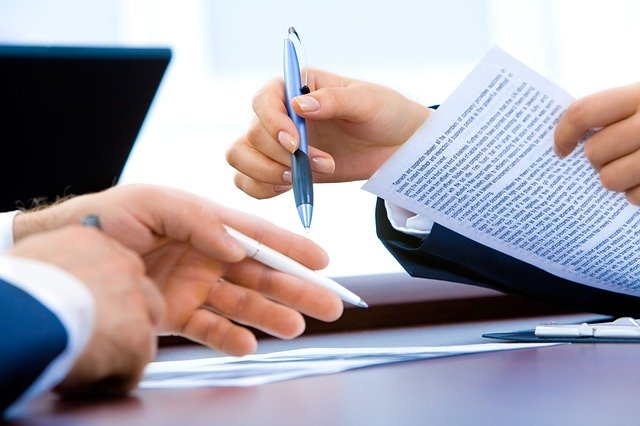 Graduates will also have a solid understanding of many contemporary issues affecting this field of work such as:
Remote working and work-life balance issues
Dealing with furloughed workers
Workers in the gig economy
As part of the full-time program students will gain valuable experience through an industry placement in a human resources function.
Want to find out more about this excellent program and how you can be part of it? Applying from Canada? Contact us today for FREE information and application support. https://barclayedu.com/contact-us/