A growing demand for qualified forensic examiners means there are a greater number of opportunities at both the technical and managerial levels. The MSc Computer Forensics degree at the University of South Wales will prepare you with a solid foundation of skills and knowledge to pursue a career in computer forensics and IT security.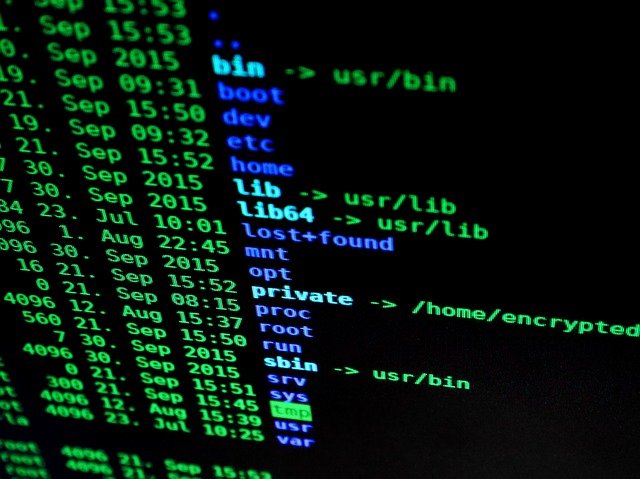 The National Cyber Security Centre (NCSC) provides support to critical organisations in the UK when dealing with cyber security attacks. This program is NCSC certified and the University is also recognized as a Centre of Excellence for information security and computer forensics by the National Police Chiefs Council. (NPCC).
Students will be taught an internationally recognised team from the University's Information Security Research Group. Additional lectures will come in the form of external speakers who contribute by delivering the latest expertise and developments.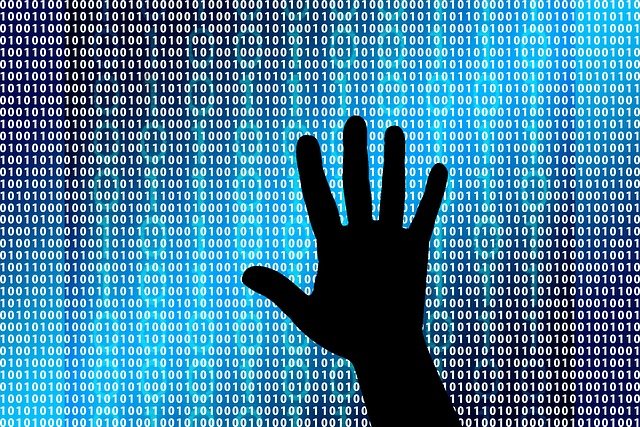 Facilities for this program are top-notch, meaning students have access to the latest technologies in high-spec labs. This includes the use of a Digital Investigation Lab. This is a computer forensic facility typical of those used by law enforcement agencies to analyse computer files and digital media for use as evidence in court. Studies take place in the Secure Operations Centre which has been designed to emulate the workplace.
Interested in finding out more? Would you like help applying from Canada? Contact Barclay Educational Services at JSB@barclayedu.com OR head to the Contact Page on our website https://barclayedu.com/ Get in touch and be part of the fight against Cyber Crime! Start YOUR overseas studies in Fall 2022.