Do you already have experience in sports, health or exercise? Learn to apply those skills to working with professional teams or community groups! This Masters (MSc) in Sport, Health & Exercise Science at the University of South Wales will help develop your theoretical understanding of the subject area, giving you a solid foundation to specialise in your area of interest.
The program offers access to unique facilities at the University and is offered by the Faculty of Life Sciences and Education . Students utilize the British Association of Sport and Exercise Sciences (BASES) approved laboratories at the Glyntaff Campus. There is also access to state-of-the-art strength and conditioning and performance analysis suites at the university's Sport Park.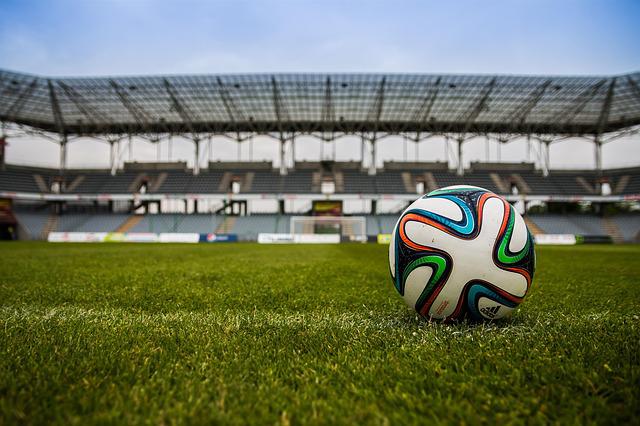 Students benefit from expert teaching to facilitate learning and professional development.  In fact, the University of South Wales was recently ranked joint 1st in the UK for the impact of its research in sport and exercise science,. An impressive 96% of the research was considered as world-leading or internationally excellent.
The course allows students to graduate with an internationally recognised qualification, as well as industry-relevant experience, which greatly enhances employability in this exciting and challenging field.
Want to find out more about Sports Science at the University of South Wales? Would you like to apply to be part of this excellent program for Fall 2023? Contact us through our website https://barclayedu.com/contact-us/.