This MSc Dementia Studies is unique in several ways. First, it is the ONLY Master's degree in South Wales that specializes in this area of care. Secondly, it was specifically developed in consultation with people living with dementia, as well as their family carers, health, social and allied health professionals. This insured that the course content was geared to truly meet the needs of those who are part of the circle of care.
This program is designed for those looking to gain the knowledge, skills and aptitude to work with people living with dementia and their carers. It is a perfect course to add additional training for anyone working with people with dementia and their carers in either a professional or volunteering capacity.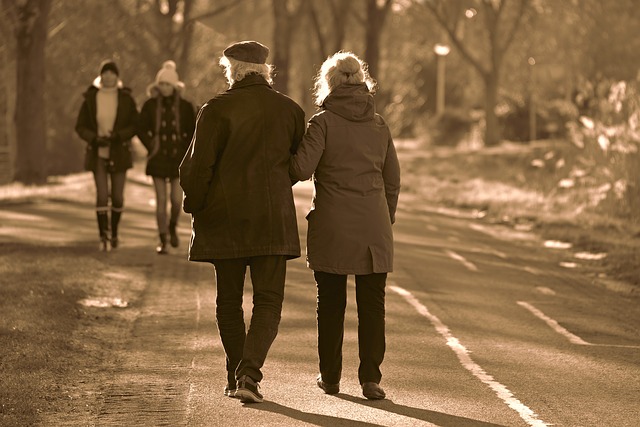 The program takes into consideration the bigger picture of not only allowing you to provide effective care for people living with dementia, but also to provide the much needed support to their carers.
Applications for this program are now being accepted for Fall 2021. Barclay Educational Services is an authorized Canadian agent for UK Universities and as such provides complete application assistance for any students from Canada. This is done at NO COST to students. The Universities pay our fee. If you would like to find out more about this program or how to apply, contact Jackie at JSB@barclayedu.com Get in touch today and Start Studying in the UK next fall!