Thinking about joining thousands of other Canadians who have studied Law in the UK? There is STILL TIME to get your application in to a number of excellent overseas law programs. Barclay Educational has been successfully sending students to the UK for Law and other programs for more than a decade. Watch Company Founder Jackie Barclay explain more about earning your UK Law Degree and how it transfers back to Canada.
You must act soon to get in your application, but there are still spots available for Fall 2022 in a number of Law programs for International students, including those from Canada. Both learning options, the 3 year LLB and the 2 year JD Accelerated program, offer excellent pathways back to practicing Law here in Canada. As well, many of the overseas Law programs have Canadian Law Societies which offer support right from the start of classes through to the job search upon returning back home. They offer a chance to network, meet others with similar experiences and find out about job opportunities from fellow alumni now working in the field.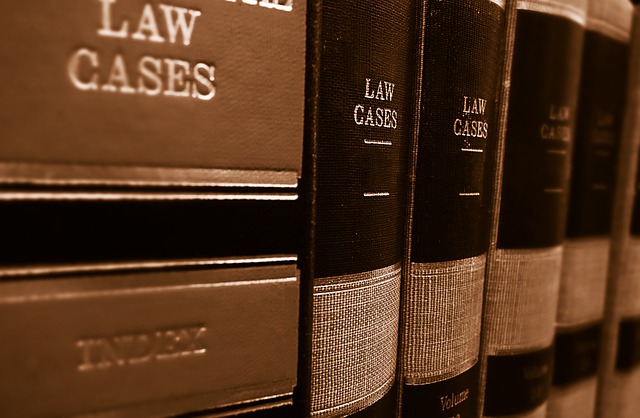 Interested in applying to study Law at one of our many excellent partner universities? Get in touch TODAY to start your application with our FREE support services. (As official UK University representatives, there is no charge to students. Our Partner Schools pay us to assist you here in Canada.) Email Jackie at JSB@barclayedu.com OR head to the Contact Page on our website https://barclayedu.com/ Let us help you find your perfect program!