Are you switching careers like so many people during the pandemic? Do you need to brush up on your Interview Skills? Let Barclay Educational help you get started! We offer an interview package which offers practice sessions and feedback from a trained journalist with more than two decades of experience. Find out more:
Barclay Educational is a private guidance counselling service located in Hamilton, Ontario at the internationally recognized McMaster Innovation Park. Our staff has worked at both the undergraduate and postgraduate level for decades and is well-versed on education requirements from high school through to postgraduate work. We are also specialists in overseas education in the UK, France & Germany.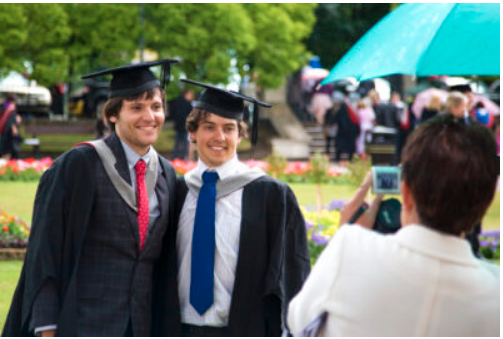 Want to find our more about our Mock Interview Package or any of our other services? Get in touch on our website https://barclayedu.com/contact-us/ We look forward to helping YOU find your perfect pathway!