This postgraduate program at the University of South Wales is idea for people with an interest in the relationship between the arts and wellbeing. The MA Arts Practice Arts, Health and Wellbeing will be of value to artists, arts or health managers, therapists, counsellors, community workers and teachers.
This program will give you the professional skills and experience in both critical and contextual frameworks. Students will be exposed to a wide range of creativity including everything from participation and socially engaged practice to site specific art works aimed at increasing the wellbeing of others.
A major element of this program is the wide range of projects undertaken by students. This is done in conjunction with the NHS, arts organisations, social services, local authorities, charitable trusts, schools, colleges and commercial companies. 
Upon graduation, you will have developed new ways of looking at your own practice within the field of arts, health and wellbeing. In addition, you will explore practice and research areas while reviewing your own and fellow students' work-in-progress.
See one student's story about being part of this program. https://www.southwales.ac.uk/courses/ma-arts-practice-art-health-and-wellbeing/3382/i-returned-to-education-as-a-mature-student-and-full-time-mum/?story_types=stud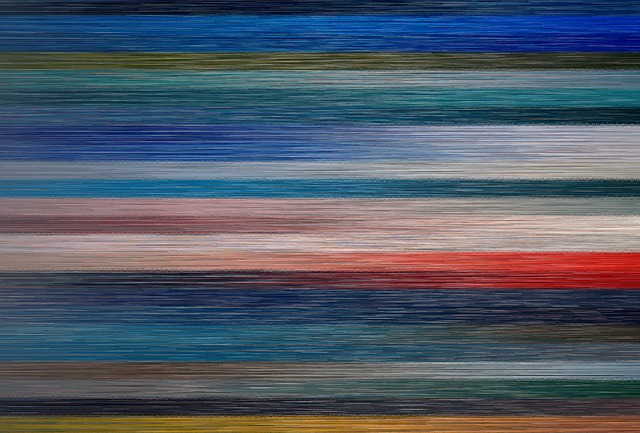 Examples of just a few work opportunities include hospitals, nursing homes, and helping people with dementia.
Would you like to put your artistic skills to work helping people enhance their well-being? Are you interested in finding out more about this program or would you like information on how to apply from Canada? Contact Canadian agent Barclay Educational Services at JSB@barclayedu.com As an authorized representative of UK Universities there is NO CHARGE to students for our assistance. The Universities pay our fee. Get in touch today and start you adventure studying at the University of South Wales in Fall 2021!