Do you have a background in AI? Would you like to develop in-depth skills to be a specialist in particular area or pursue a career in application development? This 1 year MSc at the University of Southampton will enhance your knowledge in the field, while allowing you to learn from researchers drawing on their own work to offer modules on state-of-the-art topics like computer vision, robotics and machine learning.
This postgraduate program will give you solid skills not only in traditional artificial intelligence, but it will also prepare you to tackle emerging areas such as the following:
intelligent agents
deep learning
evolutionary algorithms
bio-inspired robotics
simulation modelling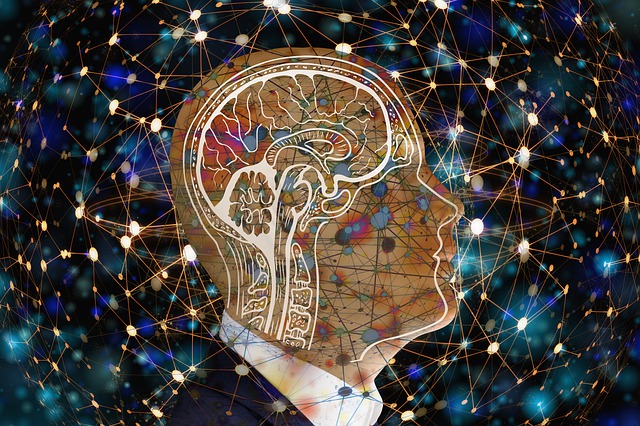 In addition to lectures from those who are experts in their field, your learning will be supported in a number of other ways such as access to specialist project labs, computer workstations, and online tools to create the ideal environment. At the conclusion of the course, you'll be able to design, build, analyse and problem-solve in many areas relating to artificial intelligence.
Interested in finding out more about the MSc Artificial Intelligence at the University of Southampton? Or are you applying from Canada? Please contact Canadian agent Barclay Educational Services at JSB@barclayedu.com Barclay is a recognized agent of UK Universities. As such there is NO CHARGE for our assistance. Get in touch today and Start Studying AI at the University of Southampton in Fall 2021!