Did you know that many universities in the UK are still holding in person classes or a hybrid learning model which allows you a mixture of in person and virtual learning? This in person method of learning is essential for many students who benefit from the hands on learning process and who want to meet classmates and have a more normal student experience. Apply to the UK from Canada for Fall 2022 and get back to a more normal university experience!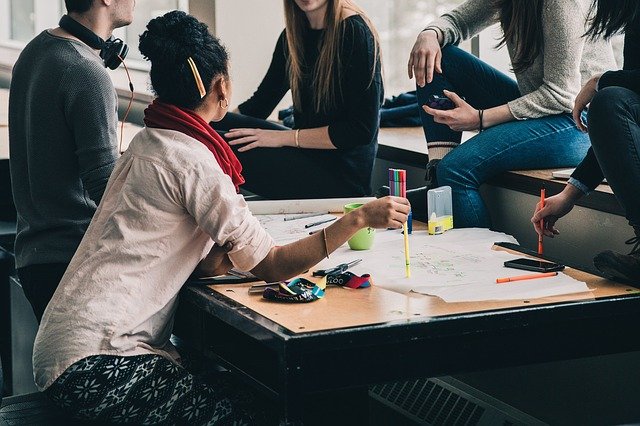 Barclay Educational Services has been successfully sending students overseas for both undergraduate and postgraduate studies for more than a decade. The 2 year Accelerated Law Program (JD Pathway) is the most popular pick for Canadians. It is open to students who already have an undergraduate degree and qualifications transfer easily to working back in Canada. Hear from this lawyer who studied at Southampton.
In addition to postgraduate studies MANY programs are open to Canadian students who want to apply DIRECTLY from high school. This includes Chiropractic, Pharmacy, Occupational Therapy, Physiotherapy, Medicine, Dentistry and more. Again qualifications transfer back to Canada AND all programs in the UK are eligible for recognized Canadian student loan programs such as OSAP.
Want to find out more? Contact Barclay Educational Services by emailing Jackie at JSB@barclayedu.com OR head to the Contact Page on our website. https://barclayedu.com/ Get in touch and get back to class in Fall 2022!