Interested in studying overseas? Now is your chance to find out what it's like to study at this historic and well-respected universitiy in Wales. Starting on Feb 9th, Aberystwyth University is now offering "A Taste of.." webinars which allows prospective students to sample a variety of programs and courses.
These lively interactive events will engage students in a discussion of contemporary issues, designed to enrich their current studies whilst bringing to life the wealth of academic possibilities available at university. We have lecturers from a range of departments delivering webinars, including Law, Biochemistry, Geography, Mathematics, History, Sport, and Psychology. 
You can find out details here: https://www.aber.ac.uk/en/undergrad/hub/atasteof/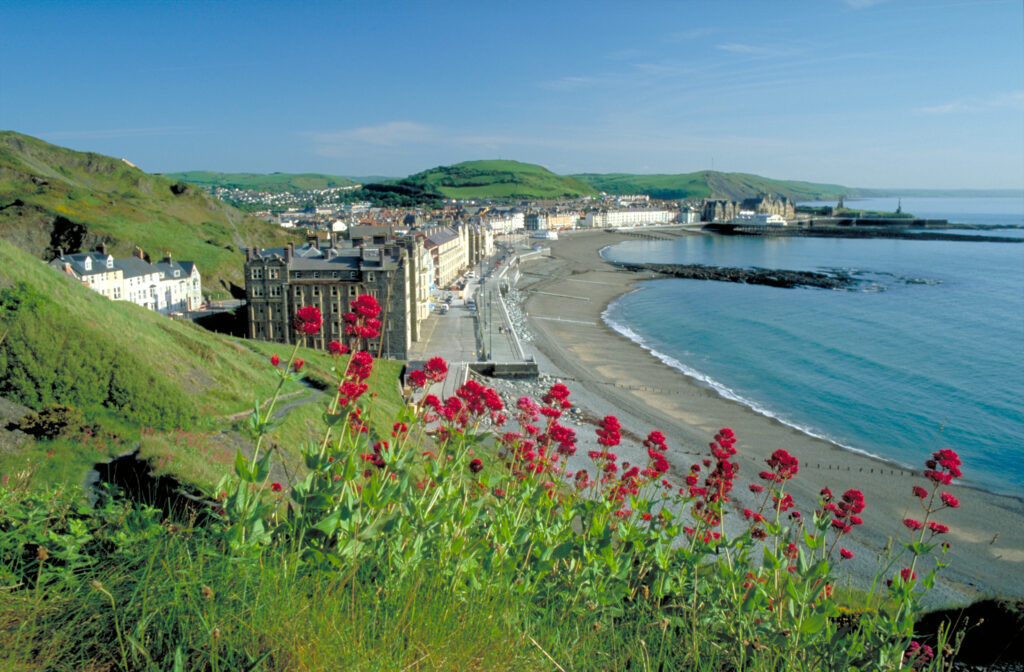 Aberystwyth offers a truly unique student experience with its breathtakingly beautiful campus located right on the coast of Wales between Cardigan Bay and the Cambrian Mountains. It consistently ranks high among UK Universities in categories such as Teaching Quality and Student Experience.
Interested in finding out more about this University or how to apply from Canada? Contact Canadian agent Barclay Educational Services at JSB@barclayedu.com Barclay is a recognized representative of UK Universities. As such our services are FREE to students. Aberystwyth University awaits! Get in touch now and Start Studying in Fall 2021!