This postgraduate program (MSc) Health and Public Service Management at the University of South Wales is designed for professionals with a background working in healthcare (public, private and voluntary sectors.) The University has a long and well-respected history reaching back more than 20 years, when it comes to providing high quality healthcare management courses. Find out more about studying at South Wales from Jackie Barclay our company founder:
During the MSc Health and Public Service Management, you will examine the challenges facing healthcare and related public service areas, making strong links between academic theory and management practice to create a relevant context. You will also specialise in a key area through your chosen dissertation topic. In addition to your dissertation, here are a few of the topics that you will explore: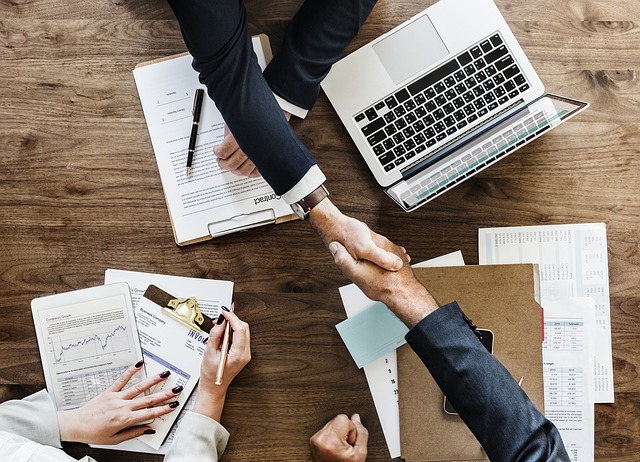 Managing Resources and Projects
Develop the capability of dealing with current issues associated with resourcing the UK public sector.
Managing People and Organisations in the Public Sector
Analyse key concepts in organisational behaviour and management and evaluate these in a public sector context.
Strategy and Leadership
Critically evaluate various approaches to strategy and leadership in the public service context and gain the practical skills to lead and manage services effectively.
Interested in finding out more about this program? Are you interested in applying from Canada? Contact Barclay Educational for FREE application advice and assistance. Email Jackie at JSB@barclayedu.com OR head to the Contact Page on our website https://barclayedu.com/ Get in touch and start YOUR overseas Study Adventure in Fall 2022!