If you apply NOW with Barclay Educational Services , you can be studying Law in the UK in Fall 2022! Law is the most popular program pick for Canadian students for many reasons. Watch to find out more
Law in the UK is SO popular with Canadians that may overseas universities have Canadian law societies which offer advice, support and networking opportunities right from the beginning of classes through to the job search upon returning back home.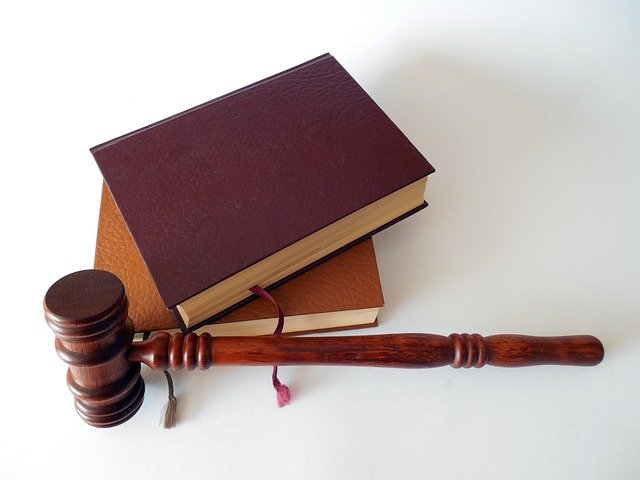 Also important is the fact that ALL of these programs are eligible for recognized Canadian student loan programs such as OSAP. Want to find out more? Barclay has successfully been sending students overseas for Law for more than a decade. We offer complete application support which is FREE to students. The UK Universities pay our fee to assist you.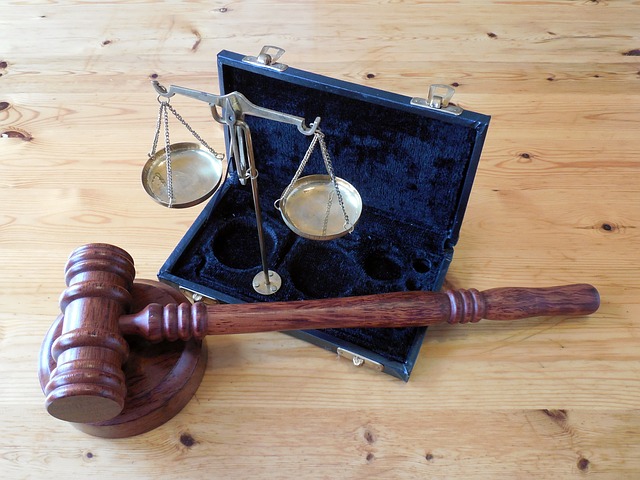 Get in touch today by emailing Jackie at JSB@barclayedu.com OR head to the Contact Page on our website. https://barclayedu.com/ Let's get started on YOUR dream of studying Law in the UK for Fall 2022!