Law is by far one of the most popular choices for Canadian students who head overseas to pursue their undergraduate or postgraduate studies. There are many reasons for this, the primary ones being that Law programs overseas allow students to earn credentials which can be transferred back to working in Canada, in addition to saving both time and money when compared to the traditional routes available for law here at home.
Unlike Canada, the 3 year LLB program in the UK is open to Canadian students DIRECTLY from high school. There is no need to earn an undergraduate degree prior to pursuing this credential. So again, in terms of saving time and tuition, the advantage here is obvious.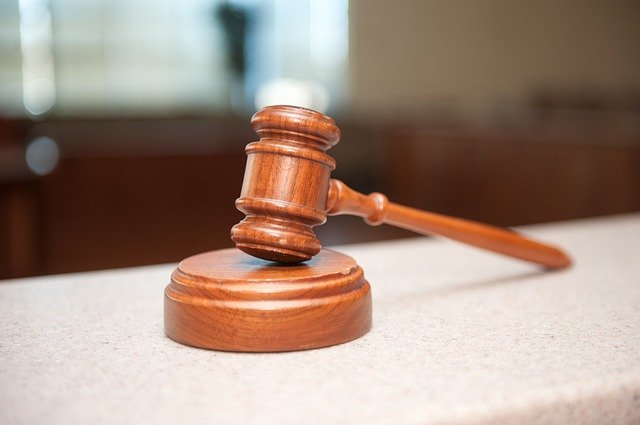 Although many students choose the above option, by far the most popular program for Canadians is the 2 year Accelerated Program or JD Pathway. To apply to this program, students must already possess an undergraduate degree. The workload in this program is intense but the shortened time frame is a big advantage to those who want to return to Canada and start the next stage of their law careers. There are a series of exams that you write upon your return, or the other option is spending a final year on an LLM degree offered at universities in both the UK and Canada. An LSAT score is NOT required for either the LLB or the 2 year Accelerated Program.
All of these programs are fully recognized in Canada. In addition, courses at our partner universities are all eligible for recognized Canadian student loan programs such as OSAP. Barclay Educational Services had successfully been sending students overseas for Law and other programs for more than a decade. Our experience means that we assist with everything from gathering the necessary documents to help with the complicated Tier 4 Student Visa process. This is done at NO COST to students as the UK universities pay us to assist you here in Canada. If you would like to know more about how to qualify to study Law in the UK please contact Jackie at JSB@barclayedu.com OR head to the Contact Page on our website https://barclayedu.com/