This challenging Masters of Law (LLM) International Energy & Environmental law will introduce you to an international perspective in this field. Natural resources are under growing pressure which in turn, is prompting a search for new & renewable energy forms. This factor, coupled with the environmental impacts mean that searching for new and renewable energy forms is increasingly becoming a priority for governments as well as businesses and NGO's around the globe. The result is that there is now a growing demand for employees who have specialized legal knowledge in the area of energy and environmental law. This postgraduate program at the University of Stirling is specifically designed to meet this need.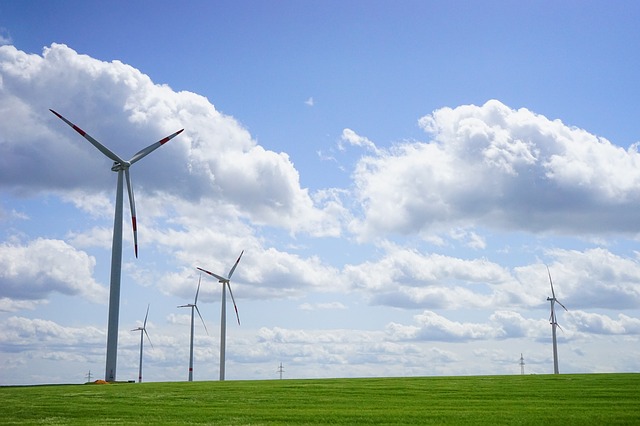 Students who enroll in this program will have the opportunity to explore the intersections between energy, environment and regulation. You will be taught by a staff of experts who work to provide graduates with an in-depth understanding of international energy and environmental law. You will also thoroughly examine key areas of energy management, environmental policy and economics.
You'll be taught by expert staff in law, politics, economics and environmental science. Their wealth of knowledge will provide you with clear insights into the critical legal, political and economic issues related to energy and environmental law not only at the national and regional levels but particularly, the international level.
Interested in finding out more about this unique postgraduate degree at Stirling? Want to know how to apply from Canada? Contact Canadian agent Barclay Educational Services at JSB@barclayedu.com Barclay represents more than 25 overseas universities in the UK and Europe. As such, there is NO CHARGE for our application assistance. The universities pay our fee. Get in touch today and start studying for your LLM in Scotland in Fall 2021!