This postgraduate publishing degree (MSc) at Edinburgh Napier University is one of the most sought after programs by Canadians. That's because the program is closely tied with industry which provides valuable contacts for students and opens doors internationally. But this excellent and well-respected program is highly competitive so it's essential that applications are done early!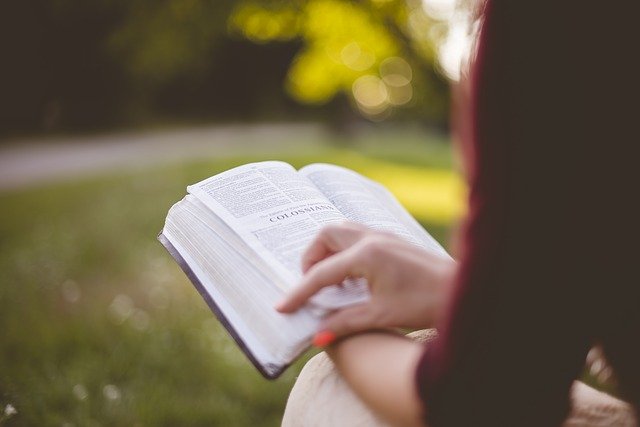 Edinburgh Napier has assembled a strong team with links to industry, commerce and academia. All of this ensures that students are given the necessary knowledge in the field, along with an understanding of processes and technology. Digital media has especially created a need for highly specialised skills in publishing. 
Upon graduation, you will have the skills that employers are looking for in this industry. Your critical thinking, problem solving, and understanding of the industry in an international context means that you will be well positioned to pursue future job opportunities.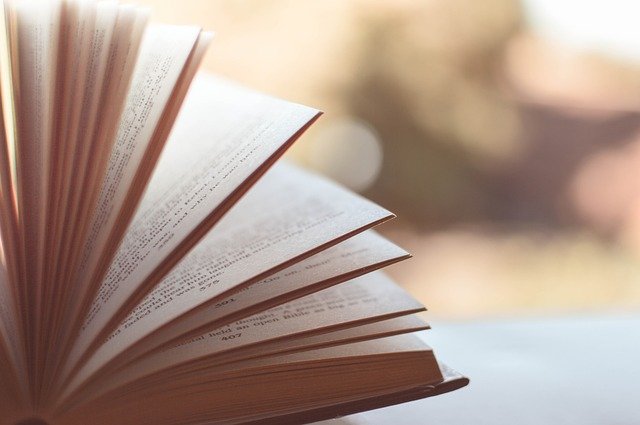 Part of your educational experience will include meeting industry professionals at prestigious events such as the London International Book Fair, as well as book launches, author readings and literary events.
Interested in finding out more about how to apply from Canada? Barclay Educational is an authorized agent for UK Universities in Canada and as such offers FREE application support. Reach out today to Jackie at JSB@barclayedu.com OR head to the Contact Page on our website https://barclayedu.com/ Get in touch and start YOUR overseas study adventures in publishing for Fall 2022!