If you want a flexible course which allows you to flourish in the world of public policymaking, the MPP Public Policy at the University of Stirling is your perfect fit. This program encourages students to develop the conceptual, analytical and practical skills to excel in this field. You will be fully prepared for a variety of jobs that contribute to the development or delivery of public policy.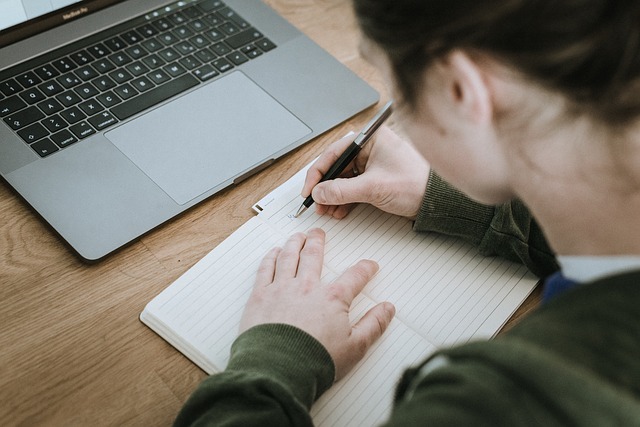 One major benefit of this program is that it can be tailored to fit your particular interests. In addition to core modules on Policy Theory and Practice, there are optional modules in Social Research and policy-relevant disciplines. You also have the policy and research with options in areas such as:
law
economics and behavioural science
strategic communications
international politics
If you choose to continue your education after completing this program you can also use this degree as a solid foundation to pursue research at the PhD level by taking three modules in Applied Social Research.
Completing a dissertation is one of the final requirements of this Masters course. This also allows students to potentially gain some practical experience by pursuing a placement with a relevant organisation (with Stirling's assistance.) This allows students to tailor research to a policymaker or policy-influencer audience.
If you study for the MPP Public Policy at Stirling, you will have a range of connections in the public, private and third sectors. These can be used not only for your placement-based coursework, but to help build your own personal networks.
Interested in finding out more about this program? Would you like to find out how to apply from Canada? Contact Barclay Educational Services at JSB@barclayedu.com Barclay is an authorized agent in Canada for UK University applications. As such there is NO CHARGE for our services. The Universities pay our fee. Get in touch today and Start Studying at Stirling in Fall 2021!