Have you considered studying overseas but are worried that it might be too expensive? Many of our excellent partner universities offer scholarships especially for Canadians. In some cases, depending upon the school and the program this could be as much as 50 percent. Browse our list of schools: https://barclayedu.com/partner-schools/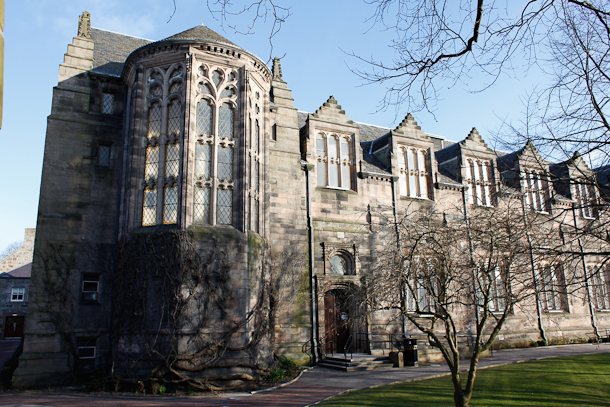 A number of our partners offer automatic scholarship discounts if you apply before the early bird deadline. Some also waive the application fee if you apply through Barclay. Keep in mind that all of our application support services are FREE to students.
There are many other reasons that studying in places such as the UK, France or Germany might actually be the most economical route to your chosen program and career. Many programs are accessible directly from high schools so you save money on the undergraduate degree (such as law, medicine, pharmacy, chiropractic and more. ) In addition, another area of savings is that a Master's degree overseas requires less time than here in Canada which means you are out working a year earlier: Find out more:
Are you currently a student from Canada? Want to find out more about programs overseas that you might like and the scholarships that are available upon acceptance? Get in touch now https://barclayedu.com/contact-us/ Let our decade of experience help YOU find YOUR perfect pathway overseas!