Do you have excellent communication skills combined with the ability to be analytical? Do you aspire to a high-level career in finance, economic consultancy or trading and investments? This postgraduate program, MSc in Economics & Finance at Swansea University will give you the tools to advance in a highly paid career.
Students in this challenging program are provided with a strong foundation relating to key concepts, modelling approaches and research techniques deployed in key areas of economics, which also have important applications within finance.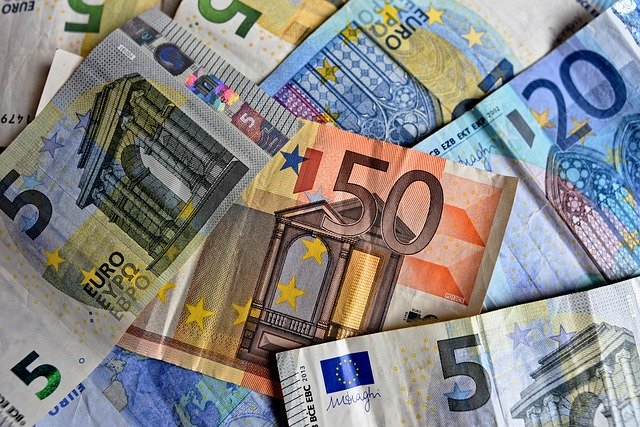 Ideal candidates for this program are those who already have a background in economics or related subjects and are looking for an advanced program to build on those skills and knowledge. It is also suitable for those looking to engage in research opportunities or for working professionals who would like to enhance their career.
This MSc Economics & Finance will train you to work in finance anywhere in the world and has strong links with industry. This program blends advanced economic theory and practices with relevant finance topics. All of your courses are taught by world-class faculty who have a combined strength of both industry and academic knowledge. In addition, you will be learning in world class facilities including the contemporary £22 million School of Management building on the new Bay campus.
Job opportunities for Graduates include:
Investment banking
Senior finance roles in international organisations
Management consultancy
Swansea University is known for its excellent teaching as well as its strong student support for International students both academically and personally. If you are looking for information on how to apply from Canada or would like more details about this program please contact Canadian agent Barclay Educational Services at JSB@barclayedu.com Or please head to the Contact Page on our website https://barclayedu.com/