The pandemic has made the pressure of choosing an educational pathway after high school, even more confusing for students. The constantly changing circumstances and lack of effective online learning in some cases has left many students unsure about what to pursue for their post-secondary studies. Barclay Educational can help you sort through the chaos.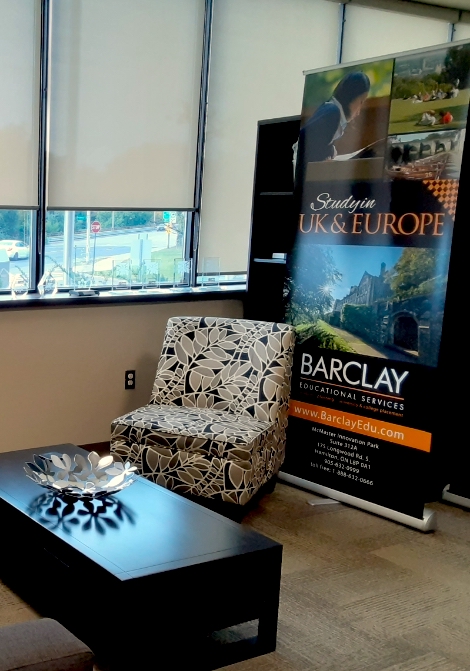 Barclay has expert staff with decades of experience in helping students navigate both undergraduate and postgraduate studies here in Canada and the UK. Our private guidance counselling services begin with students in Grades 10 & up.
In addition to career testing, we assist with narrowing down program choices and help guide you to your perfect pick. We also offer services which assist with the application process right down to applying for residence!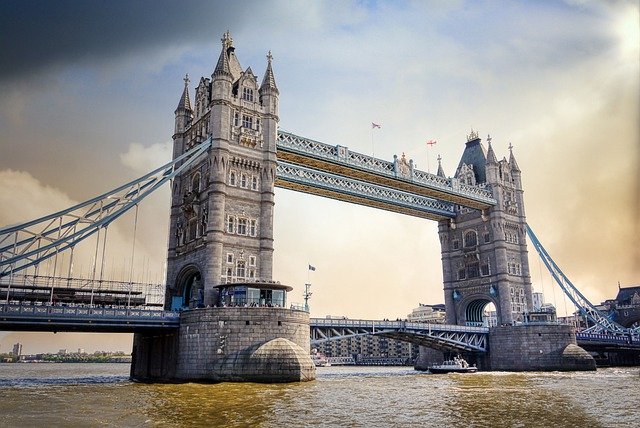 Our strong partnerships with colleges and universities in the UK offer another excellent set of possibilities for high school students as well as those looking for postgraduate opportunities. Did you know you can apply for Law, Physiotherapy, Pharmacy, Chiropractic, Medicine and more directly from high school in Canada?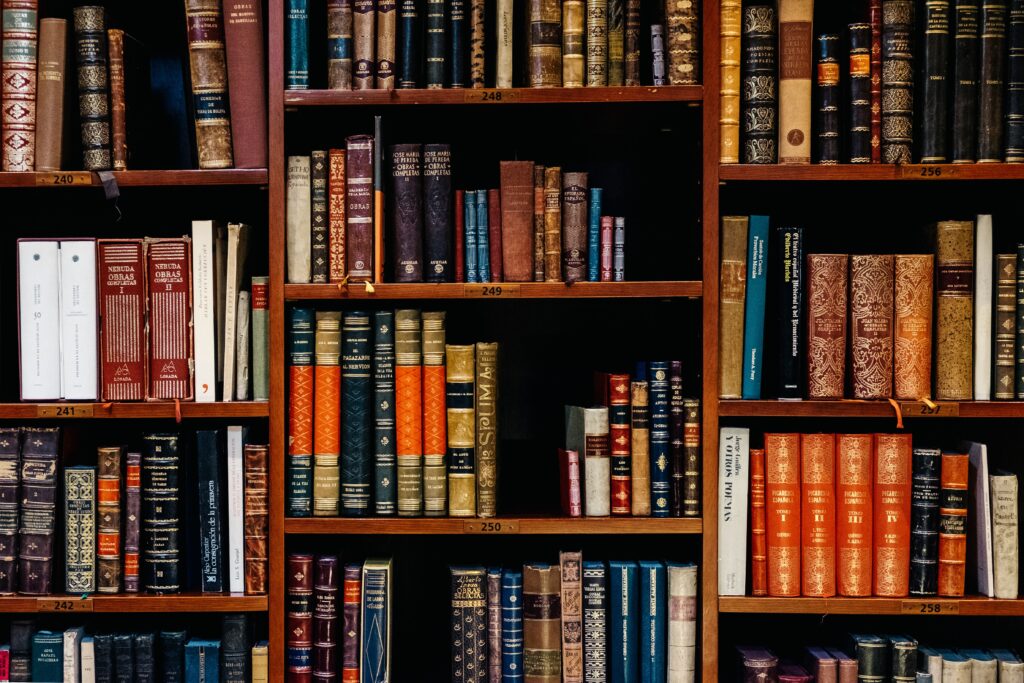 Also important is the fact that these program qualifications transfer easily to working back here at home. In addition they are eligible for all standard student loan programs such as OSAP!
Interested in finding out more? Email Jackie at JSB@barclayedu.com OR head to the Contact Page on our website. https://barclayedu.com/