Are you Stirling? Be part of this unique undergraduate degree BA (Hons) Politics (International) which will help you understand issues of power, alliances, conflict and peace on a global scale. This degree is a perfect start for anyone considering a future career related to politics. What gives the practical edge however, is the opportunity to further enhance your skills by combining this program with French or Spanish to add another valuable facet to your learning.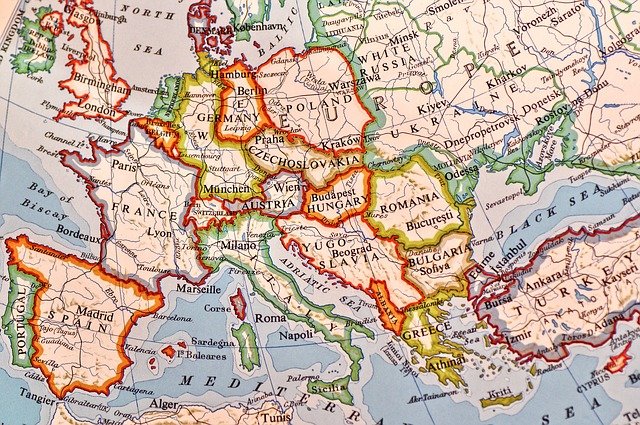 The University of Stirling will help you explore the decision-making processes of influential organisations, through to the question of how societies are shaped. Another benefit of this program is that you have the chance to learn in a research-led environment, and observe the latest political events, analyzed by recognised experts. The career-focused approach of the BA (Hons) International Politics at Stirling, enables you to pick up the practical and analytical skills that employers are currently looking for.
To further improve your international outlook, students have the opportunity to spend a semester studying Politics at the University of Gothenburg – or a range of other partner institutions.
Your course lectures are complemented by guest lecturers and field trips which help give you genuine insights into the professional applications of an International Politics degree. Former Stirling alumni include a former Secretary of State for Defence and Member of Parliament. There really is no limit to where in the world a degree in International Politics can take you.
Interested in finding out more about this program? Or are you applying from Canada? Contact Barclay Educational Services at JSB@barclayedu.com Barclay is the recognized Canadian agent of the University of Stirling. As such, there is NO CHARGE for our services. Contact us today and start studying International Politics in Scotland in Fall 2021! Please note: Programs are eligible for recognized Canadian student loan programs such as OSAP.