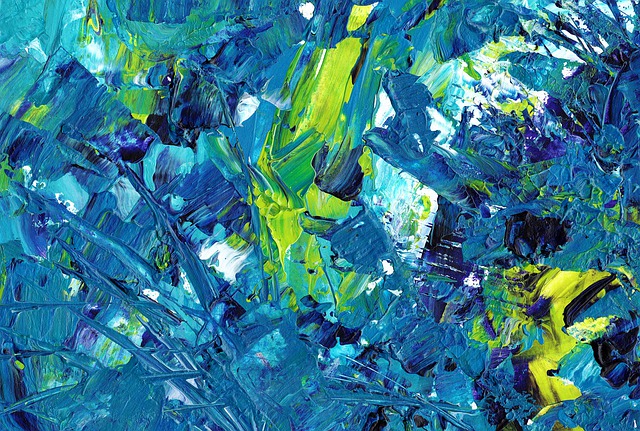 Have a passion for Art and Design? The UK offers a wealth of postgraduate opportunities from illustration for books, to graphic design and printmaking. Barclay Educational Services offers FREE application assistance to students applying from Canada. Browse the list of wonderful possibilities below:
Anglia Ruskin University
(MA) Fine Arts, Children's Book Illustration, Graphic Design & Typography, Illustration & Book Arts, Printmaking
University of Brighton
Undergrad (BA Hons) – Fine Art Painting, Fine Art Sculpture, Fine Art Printmaking, 3D Design & Craft or 4 yr program leading to Masters (MDES), 3D Design & Craft Postgrad, MA Fine Art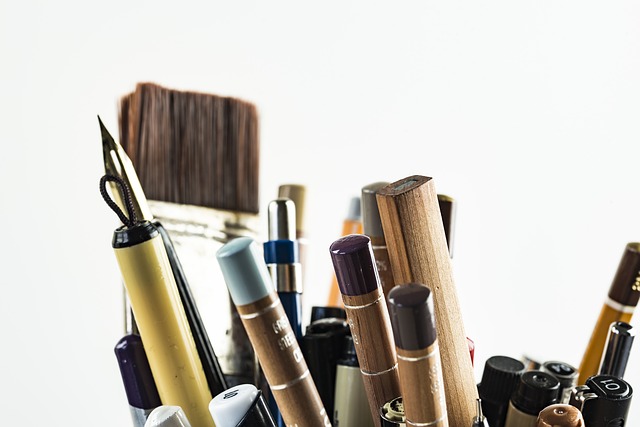 Newcastle University
Postgrad (MFA) Fine Arts
University of Portsmouth
Postgrad (MA) Graphic Design, Illustration
University of Southampton
Postgrad (MA) Fine Art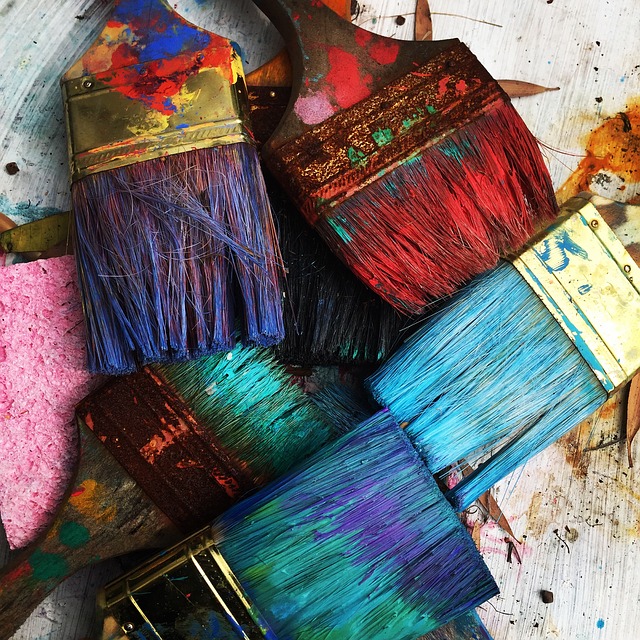 Aberystwyth University
Postgrad (MA) Fine Art
Bangor University
Postgrad (MA) Fine Art
University of South Wales
Postgrad (MA) Fine Art
Our partner schools also offer programs in Art History and Art Therapy. Get in touch for details. Want to learn more? Or would you like FREE application support from Canada? Contact us! https://barclayedu.com/ Let our decade of experience help YOU Master Art in the UK!