Financial Technology (Fintech) is at the leading edge of the banking and finance industry. The ways of handling money are rapidly changing whether you are dealing with international banks or small start-up companies. Technology, finance and business creation are among the much-needed skills to succeed in this field and the MSc Fintech at the University of Stirling will place you at the forefront of the industry .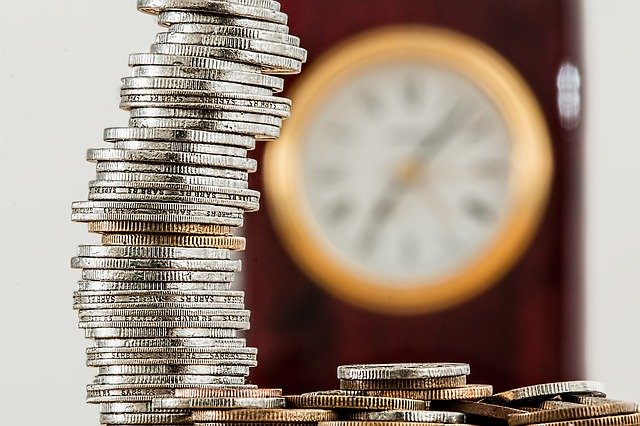 This program provides solid skills in computing technology, financial theory, ethical and regulatory constraints, and business skills. The innovative course content provides a perfect gateway for those looking to enter a career in the fintech industry.
Big data and analytics, mobile computing and modern financial services are all part of the technology comprising Fintech. There is no doubt that large, existing financial institutions are providing some of the activity in this rapidly developing sector, however, a large portion of it stems from small companies who are developing disruptive technologies.
Here are some of the topics that you will study:
Manipulating data and scripting in Python
An introduction to blockchain
Cybersecurity and data protection
Bank Theory, Operations and Strategy
An introduction to corporate finance
Data analytics and machine learning
Fintech app development
Investment regulation and ethics
Heuristics and bias in behavioural finance
Innovation management and disruptive technology
Business startup planning
Professionalism, regulation and ethics in banking
Interested in finding out more about this program? Applying from Canada? Contact Canadian agent Barclay Educational Services at JSB@barclayedu.com As a recognized agent, there is NO CHARGE for our services. The University pays our fee. Email us today and Start Studying in Scotland in 2021!