If you want to become a chiropractor, why not study in this field directly from high school? The Master of Chiropractic (including Foundation Year) is open to Canadians who wish to apply immediately after their post-secondary education and the qualifications are easily transferred to working back here at home. This makes it a more economical way to enter this profession since you save the time and money spent on undergraduate studies at university, which is the requirement here in Canada.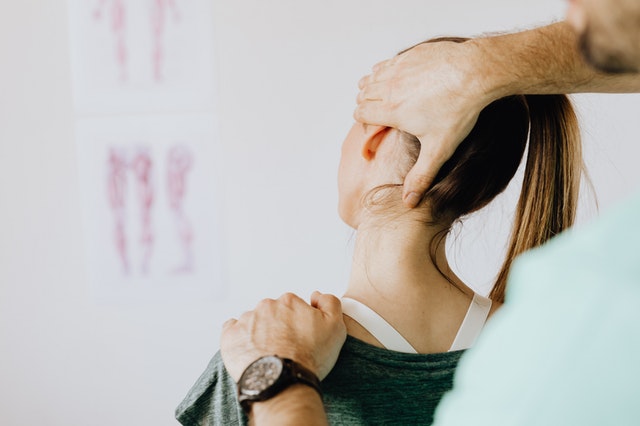 Your studies will encourage you to understand the human body in both states of health and disease. Students will be capable of identifying abnormalities of human structure and function. You will also be able to use manual methods to manage your patients which include manipulation, soft tissue techniques and active rehabilitation.
Equally important is the fact that this program insures that clinical experience is a major part of your chiropractic training. This skills element is introduced from the start and carefully integrates with your academic study. During the final year of your studies you will undertake a clinical placement, during which you will treat and manage patients with musculoskeletal disorders. This experience will greatly strengthen and develop your clinical skills, along with your confidence and employability.
This is a fully integrated undergraduate Masters chiropractic programme that is accredited by both the General Chiropractic Council (GCC) and the European Council on Chiropractic Education (ECCE). This ensures that graduates meet national and international chiropractic accreditation standards and can register with the GCC to practise in the UK.
Are you interested in finding out more about this program? For more details or to apply from Canada contact Canadian agent Barclay Educational Services at JSB@barclayedu.com Barclay Educational is an application centre for the University of South Wales and other UK universities. As such, there is NO CHARGE for our services. The Universities pay our fee. Get in touch with us today and Start Studying Chiropractic overseas!