Do you share a passion for Law and Human Rights? The LLM International Criminal Law at the University of Law gives students a solid understanding of international criminal law in practice. Key issues such as crimes against humanity, the international criminal court and international human rights will be examined. Other key focuses include genocide and war crimes and the responsibility to protect and prosecute.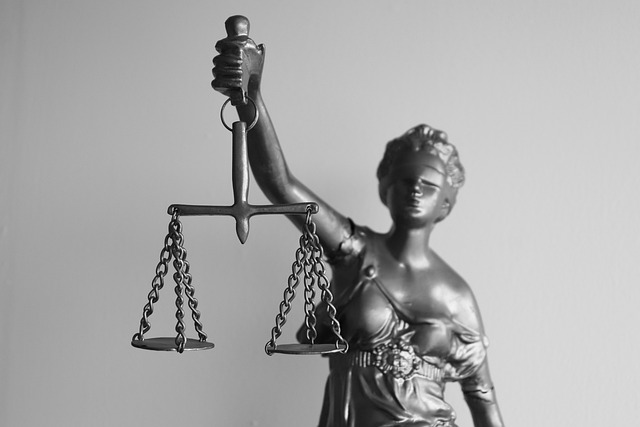 The LLM International Criminal Law will enable students to:
Research and critically evaluate key theories
Examine the effectiveness of International criminal institutions.
Understand how prosecution of international crimes furthers international human rights.
Be taught by experts in their fields, including academics as well as former and current practitioners in this area.
Benefit from key partnerships with firms, regulators and accreditation bodies, which facilitate up to date programme development.
Research shows that postgraduate degree holders earn on average £6500 than those without a similar degree. The University of Law is also one of the top choices for Canadians who wish to study in the area of Law overseas. This Master's program takes just one year to complete and is eligible for OSAP and similar Canadian student loans.
Barclay Educational has been helping Canadian students study overseas for more than a decade. Our application help is FREE when you apply from Canada. Get in touch https://barclayedu.com/contact-us/ Start YOUR overseas learning journey at the University of Law!