Do you want to make an impact on the Aerospace Manufacturing Business? This MSc at Cranfield University is the ideal program to give you the skills needed to succeed in this challenging industry. This course develops future aerospace manufacturing engineers and managers who will be able to investigate and implement improvements to their aerospace manufacturing businesses.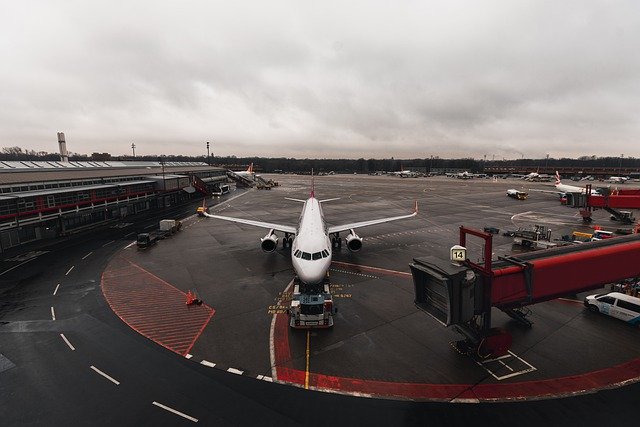 Cranfield University is a postgraduate university with a long standing reputation of excellence for high-quality Masters' programmes in both aerospace and manufacturing. They have strong ties to industry which insures that there is a strong emphasis o applied knowledge in the industrial environment. All teaching for this program is done in the context of industrial application.
Students are exposed to state of the art equipment and have access to analysis tools, specialist software packages and more. Course objectives are achieved through a series of eight one-week assessed modules, along with a group project and an individual project. Find out more:
Cranfield is the only university in the UK to have its own airport and runway, making the learning experience an entirely unique one for students. Interested in finding out more? Or would you like to apply from Canada? Get in touch! https://barclayedu.com/contact-us/ Barclay Educational offers FREE application support to Canadians and has successfully been sending students overseas to study for more than a decade. Apply NOW and start Fall 2023.