Heading overseas is a big decision. However, a growing number of Canadians are doing just that due to the number of unique undergraduate and postgraduate opportunities which are available there. For many students, however, the question remains about how to fund what can be an expensive venture. Here are a couple of options that you should consider:
First of all, many students are surprised to learn that any recognized Canadian student loan program such as OSAP here in Ontario, can be applied to programs at universities in the UK and Europe. So you would apply for an OSAP loan to study in Scotland for example, in the same manner that you would apply to study at any university in your home province. Another tip is that when you apply for a student visa, the money does not actually already have to be in your account. However, you MUST have a letter or some other form of proof from the lending authority that your funds will be in place when classes begin.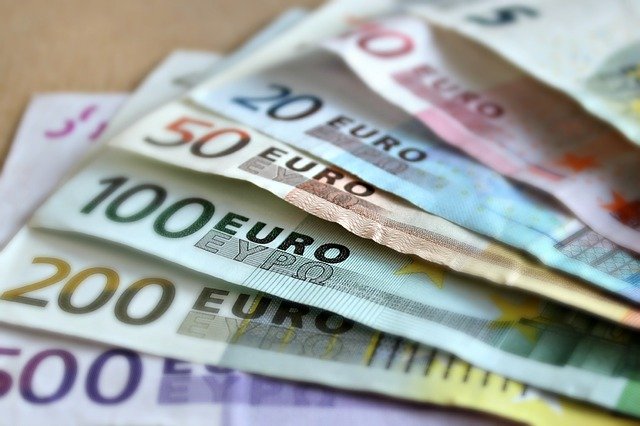 Another option that you should investigate is whether the university you are applying to has scholarships available specifically for Canadians. Many universities in places like the UK have this option available and in some cases you must apply directly to try and qualify. However, in other situations some universities will simply grant a scholarship to a certain number of students from Canada who are the first to accept an offer, for example. Do your research when you are choosing your schools to see who has this benefit available for Canadians.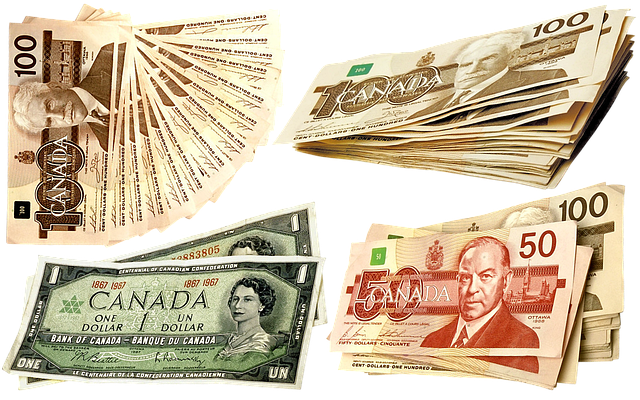 Finally, some universities also offer a universal scholarship to any students who apply before the early bird deadline! This is why you should make an effort to get your paperwork in order as soon as you know that you intend to study overseas. That way you can send in your application and supporting documents as soon as the application portal opens to take advantage of this helpful perk. And remember, Barclay Educational can help get you organized so that this process goes smoothly. In fact, we have been successfully been sending students from Canada to study overseas for more than a decade!
Get in touch with us to find out more. Email Jackie at JSB@barclayedu.com OR head to the contact page on our website https://barclayedu.com/ Start YOUR overseas study adventure in Fall 2022!